CP REVIEW: DECEMBER VIDEO GAMES
Staffer Connor Moreno reviews the most anticipated game of the month
We weren't expecting much for December as we wrap up the year. Games of 2020 are on the minds of many, but that doesn't mean we forget those in December. Games released in December include Assassin's Creed: The Rebel Collection, Ancestors: The HumanKind Odyssey, and Vampire: The Masquerade. The hype for the games of December isn't too big because they mostly consists of reboots and newer game companies. Afterall, this is about the most anticipated game, which is a PS4, XBOX, and Epic Games Title Called, "Arise: A Simple Story". ( many 2-titles!)
Initially announced on October 3, Arise: A Simple Story is a journey through the lives of two people where memories come alive and time bends to your will. You get to relive the lives of these two lost souls in a journey full of ups and downs; relief and sorrow. The game can be played so both you and a friend can experience the same emotional rollercoaster. 
Arise was released on December 3 and is already making its way up the headline charts. If you're looking for a game on the holidays, Arise has just the right setting and music to fulfill that holiday spirit. Starting at $20, this affordable title can fill in those extra hours.
About the Writer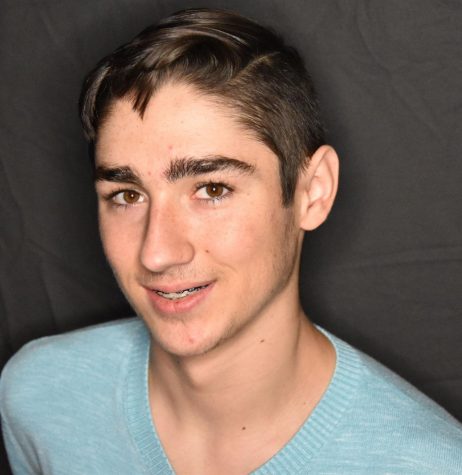 Connor Moreno, Multimedia Editor
Where do you see yourself in 5 years?

In 5 years, I see myself as a stable and successful Youtuber with a supportive community.

What takes up most...