DRESS FOR HOCO SUCCESS
Need help with what to wear? check out our guide
Hang on for a minute...we're trying to find some more stories you might like.
HOCO DRESS UP FR


About the Writer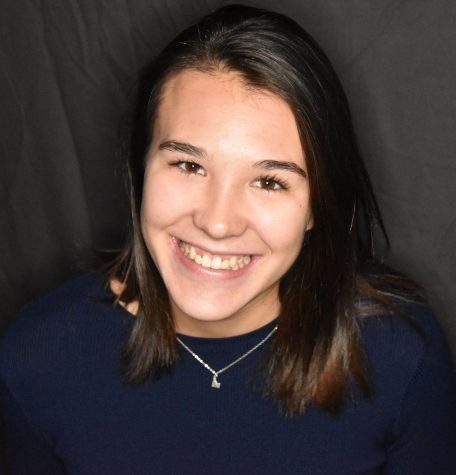 Shea Kilpatrick, Senior Managing Editor
What's the last movie you cried? 

The last movie I cried at was Someone Great… and I've watched it 4 times. BEST movie ever.

What would be...