1 MINUTE DEBATE: MILK OR CEREAL?
Which should be poured first, milk or cereal?
About the Contributors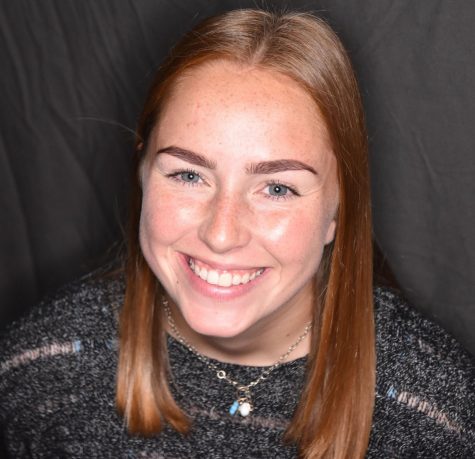 Emi Lynch, Editor-in-Chief
What did your life look like 5 years ago?

I was rocking hand-me-down tye dye Vans, spending a LOT of unnecessary time at Burger Express, and having...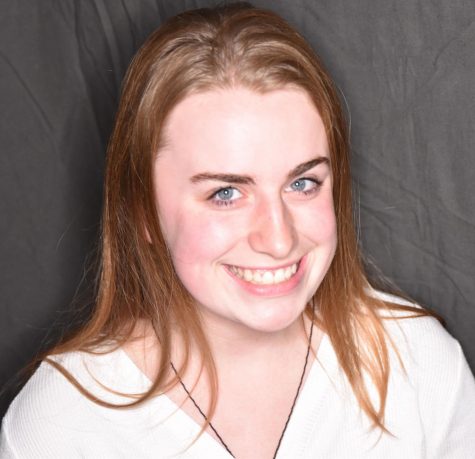 Abigail Hendricks, Opinion Editor
What are you freakishly good/bad at? 

The original Mario kart. I have no idea how but no one can beat me, and rainbow road is one of the easiest courses...