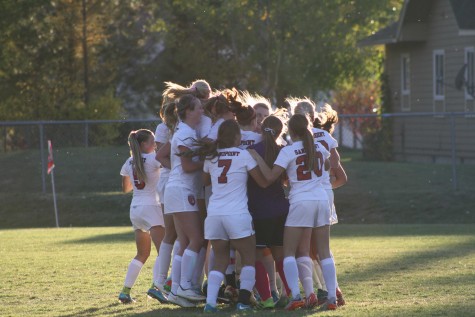 Carson Andrick, Staff Member

October 18, 2015
The girls soccer team has qualified for state again. Sandpoint beat Lakeland 2-1 in the district tournament on Oct. 14 and will attempt to claim their third straight 4A state championship next week in Caldwell. "Of the three times we played Lakeland this year, that was probably the most effe...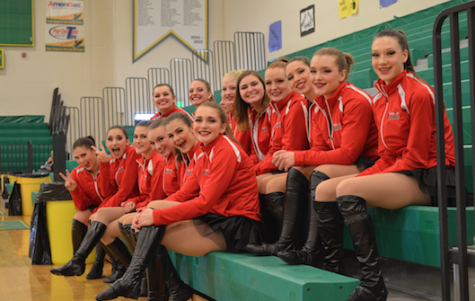 Austin Laiche, Social Media Editor

March 3, 2015
CP PODCASTS
Outgoing superintendent Shawn Woodward discusses his decision to accept a new job.
Loading ...
RECENT SPORTS SCORES
Saturday, May 11

Softball

Sandpoint 5 - Lakeland 15

Friday, May 10

Baseball

Sandpoint 4 - Lakeland 5

Thursday, May 9

Softball

Sandpoint 12 - Moscow 7

Wednesday, May 8

Baseball

Sandpoint 3 - Lakeland 9

Tuesday, May 7

Softball

Sandpoint 18 - Moscow 8