RECORD BREAKING
Jett Lucas ties the all-time sophomore Cross-Country record.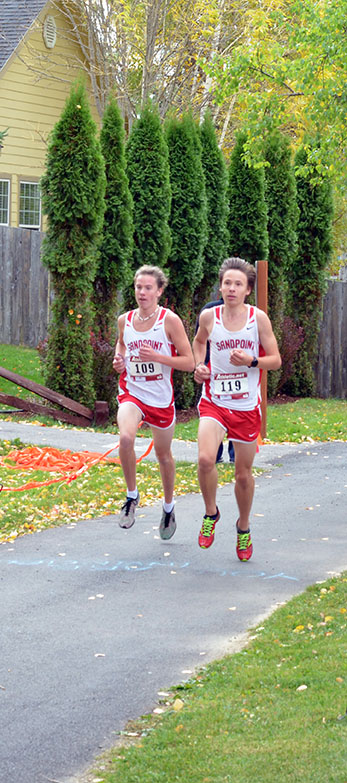 Cross Country has a young team this year, full of talent and potential. Sophomore Jett Lucas is one of the many runners that is starting to turn heads with their times.
Lucas has propelled his way from his times last season, to tie the all-time Sophomore record of 16:18 this season. Sam Levora previously was the lone holder of this record for six years.
It didn't come easy to Lucas, however, as he put in the effort and worked over the off-season to get to the point of tying the record. This resulted in his improvement of his best time in the 2017 season by over a minute.
Lucas doesn't think a tie will be the end, however. There is still one more meet before the end of the 2018 season and Lucas hopes to surpass the record.
"I believe I have put in the work, but time will tell." said Lucas.
Teammates are very supportive of Lucas and proud that he tied the record.
"Jett has worked so hard to get where he is, and he deserves everything he has achieved so far. He is definitely going places." said teammate and fellow Sophomore Tyler McNamee.
Lucas hopes to continue the course he is on and progress throughout state and into next year.
"[Tying the record] is pretty important. Of course I would like to break that record and not just stay there, but we will see what happens at state"  said Lucas.
Lucas is still 30 seconds off the all-time record set by Levora in 2012, but has two more years to improve. The time of 16:18 has moved Lucas into the #4 spot in the overall fastest times, surpassing Cross-Country coach Matt Brass' record, set in 1993. The cross-country team is home to not only Lucas' young talent, as fellow sophomore Nikolai Braedt has also surpassed Matt Brass' record, and is only one second behind Lucas. These two Sophomores have moved into the top five best overall times, and helped to propel the 2018 Cross-Country team onto state, and into a bright future.
About the Writer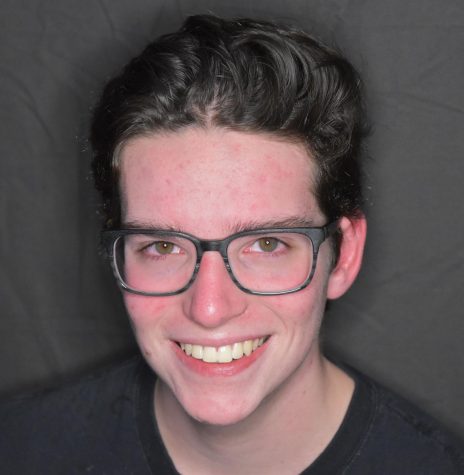 Connor Bird, Radio & Podcast Managing Editor
What takes up too much of your time?

Youtube takes up too much of my time. I watch one video and then I'll get stuck down a rabbit hole and keep clicking...