FROM VERO TO ZERO
New social media app creates controversy
The creation of the app Vero has lead to large uproar within the social media world.
Vero is a social media network that has a similar layout to Instagram and appeals to individuals with a chronological algorithm that consists of photos, links, and text as well as recommendations for books, movies, and TV shows. Basically, it is a combination of all the most popular media sites such as Instagram, Twitter, Facebook, and Spotify.
Within the friend settings of the app, there are three different tiers: acquaintances, friends, and close friends, which allow the user to select the certain tier a follower belongs to once their request is accepted. Therefore, when the user chooses to post something, they can choose which type of people you are sharing with.
"When I did join existing social networks, I found the options for privacy were quite limited and difficult to understand, and also when I decided to get on and connect with a few of my friends, I noticed that their behavior online was very different than their behavior in the real world," Vero CEO Ayman Hariri told CNBC.
Over the past few days the app has surpassed one million users, but recently added around nearly 500,000 users in one day.
Although this sounds appealing, the uncertainty behind Hariri seem to steer away some individuals.
Hariri is a Lebanese businessman who formerly owned a company who had allegations filed against him for underpaying and abusing his workers. Eventually, even the Saudi Arabian government even had to step in.
So far, there have been no allegations of abuse or unpaid wages made against Vero; however, many in the tech community have spoken out about against Hariri, imploring users not to download his app, with many voices citing his past infractions at his last company as a reason to delete Vero.
About the Writer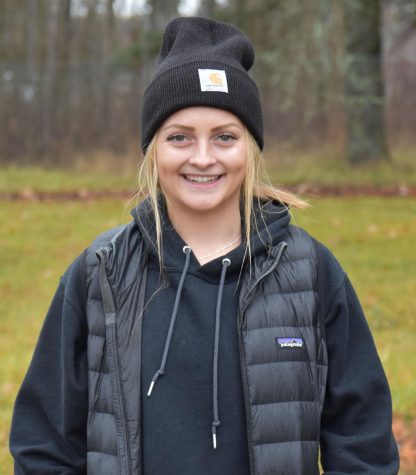 Riley Walkington, Sports Editor
Riley Walkington is a senior and it is her second year on staff. Here are some fun facts about Riley.

What's the most annoying question people frequently...