COACHING CHANGES
George Yarno and Erin Roos resign from coaching positions
Hang on for a minute...we're trying to find some more stories you might like.
Both football coach George Yarno and volleyball coach Erin Roos resigned this month.
Yarno, who replaced Satini Puailoa as head coach of the football team following the 2015 season, decided to resign due to family and personal reasons.
"There are some things in my personal life and with my family that need my attention and I can't give the proper amount of time or attention to the players and the program, and so I didn't feel that it was very fair," Yarno said.
Though he needed to address his family and personal life, Yarno admitted that the decision to step down certainly was not an easy one to make.
"It's somewhat bittersweet," Yarno said. "I can take better care of my family, really do the things I need to do to make sure that I'm the right person moving forward, but I'm also going to miss these kids and this place and coaching.  "I'm a football coach. I always have been. It's gonna be hard for me."
For Roos, the decision was also based upon family reasons, as well as time constraints.
"I have three very busy and active boys, and there were moments where I had to decide between spending my time with my team and for my kids, and I just feel like I need to be a mom first," Roos said.
Roos agreed that it was a tough decision, but certainly felt relieved once she made it, also providing context for the timing of her resignation.
"I've gone back and forth for quite a while, but now that I've made a decision I feel relieved that I'll have more time and also that there's plenty of time to find a good replacement," Roos said.
Though they have stepped down from their positions, both coaches enjoyed being a part of Sandpoint High School athletics.
"The best part about coaching here is just the commitment of the kids and the community," Yarno said. "Friday night in Sandpoint is a special place."
Both Yarno and Roos plan to stay at the high school in their current positions as P.E. teacher and Real Life teacher, respectively.

About the Contributors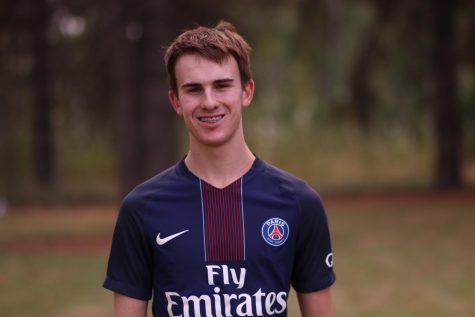 Sam Hendricks, Sports Editor
Sam Hendricks is a senior and it is his second year on staff. He is a sports editor.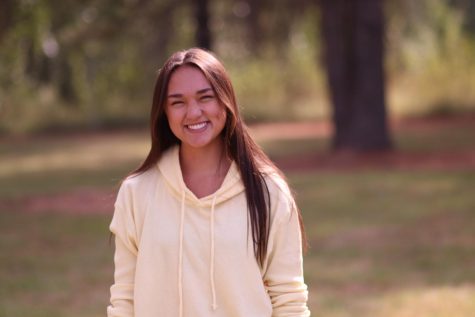 McCalee Cain, Editor-in-Chief
McCalee Cain is a senior and it is her third year on staff. She is the Editor-in-Chief.