6 BEST STUDY SPOTS IN SANDPOINT: WINTER EDITION
Cedar Post ranks Sandpoint's top study locations
Looking for some place to get your homework done after school with a friend? Now that the weather has turned, check out any of these six places for a warm, friendly place to get your work done. 
Evans Brothers Coffee Roasters
Everyone knows Evans Brothers for their magnificent coffee and pastries, but it also includes an indoor art studio with plenty of comfortable seating and evolving local art.
Rating: ★★★★★
Cedar Street Bridge
Within Cedar Street Bridge there are numerous places that you can stop to study at while enjoying the local handmade crafts, the food at the bistro, and the coffee and drinks they have to offer. Most locations in the Bridge lack steady WiFi which puts it at only three stars overall.
Rating: ★★★
Kokanee Coffee
Kokanee Coffee is a great place that serves breakfast, lunch, and a unique coffee blend, as well as very secluded environment. It's a great place to study and enjoy a meal.
Rating: ★★★★
Library
The local library has thousands of books and acts as a quiet place for individual students to study and work in a safe environment. In addition, they even have meeting rooms that a group can rent out to study. Unfortunately it is not a very social place, which puts this study location at three stars.
Rating: ★★★
Starbucks
With two locations in the Sandpoint area, Starbucks makes studying easy and accessible to everyone with free WiFi and irresistible fall favorite coffees and snacks. However, it is often crowded and busy.
Rating: ★★★★
A Friend's House
The comfort of a home without being lonely, often is the best way to go. It involves no cost, free WiFi, and a built in study buddy.
Rating: ★★★★★
About the Writer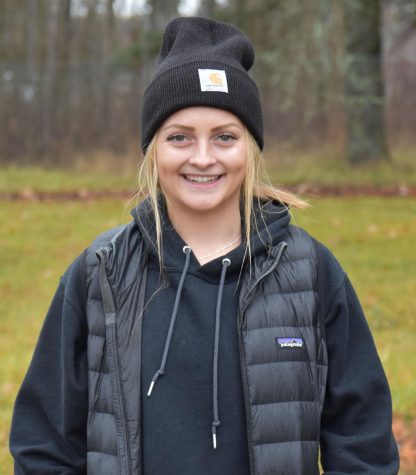 Riley Walkington, Sports Editor
Riley Walkington is a senior and it is her second year on staff. Here are some fun facts about Riley.

What's the most annoying question people frequently...