ATHLETE PROFILE: AHNA GROAT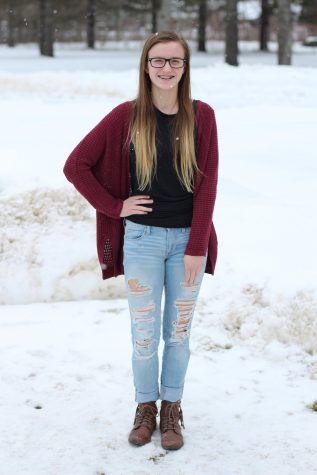 ANHA GROAT, SOPHOMORE
What is your favorite dance memory?
Last year, dancing at Moose Madness in front of such a pumped up crowd was the best feeling I've ever had.
Who was your favorite dance coach?
Laurie Buck, I learned the most from her.
Why did you start dancing on a team?
I love dancing and thought dancing with other people who also love it would make the experience more fun.
What has dance taught you?
Teamwork and to never give up even when it seems like you are going to break.