ATHLETE PROFILES: KENDALL MITTON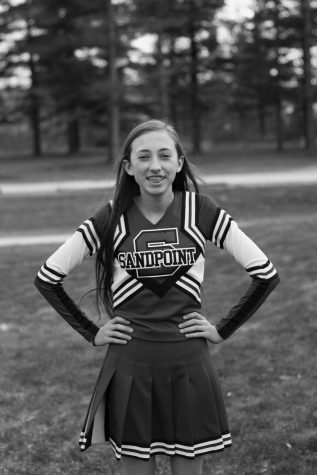 KENDALL MITTON, FRESHMAN
How long have you been cheering?
I had a friend who taught me some stuff when I was in 5th grade, but I've only been on the team for about a year.
What is your favorite cheer memory?
My favorite cheer memory was when we went as a team to a UCA cheer camp in Tacoma, WA.
Which teammate who has impacted your cheer career?
I think Savannah Morgan, she is one of my best friends, but she really helps me out a lot.
What has cheer taught you? 
Cheer has taught me to always keep trying. We do a lot of hard tricks, and they definitely take practice.