ATHLETE PROFILES: PARKER MAYO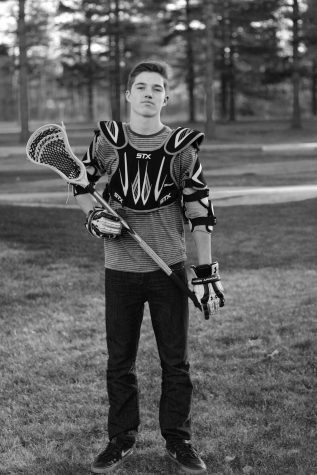 PARKER MAYO, JUNIOR
How long have you been playing lacrosse?
I have been playing since the beginning of this season.
Who is your favorite lacrosse coach?
Mr. Hutchens is my favorite coach.
Do you have a teammate that has impacted your lacrosse career?
David Webster, we are both new so we are playing with each other pushing and making ourselves better.
What has lacrosse taught you?
It has taught me how to be good with my hands.