WATKINS HIRED FOR CAMPUS SECURITY
New monitor has previous history with campus security.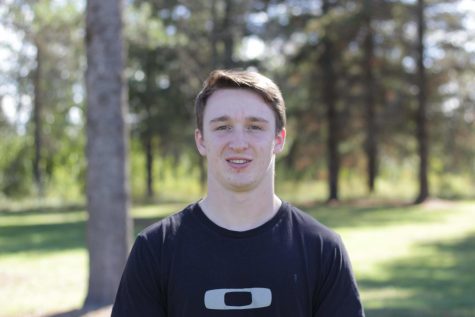 More stories from Aubrey Stevens
David Watkins has taken over the campus security monitor position previously held by Paul Mares, who moved to western Washington.
Watkins moved to Sandpoint with his family, including three children, two years ago after living in western Pennsylvania for most of his life.
Watkins has a history with campus security. He spent time as a campus police officer at Oral Roberts University in Tulsa, Oklahoma. Some of his previous jobs include working as a deputy for the Pennsylvania Game Commission and 21 years with the Pennsylvania Department of Corrections.
As well as head of campus security, Watkins has many responsibilities including parking lot enforcement and safety. He also spends part of his day monitoring the school's security cameras.
With so many students filtering in and out of various classes he has lots to cover while viewing the school's security cameras. But instead of threats, Watkins said he often sees "people horsin' around in the halls not realizing they're being watched."
Watkins works with Officer Spencer Smith, the school resource officer, on investigating thefts and delivering consequences. His other tasks include overseeing two study hall periods and students assigned to Behavior Intervention (BIC) and In-School Suspension (ISS).
Assistant principal Derek Dickinson said Watkins is transitioning into the role nicely.
"It's a steep learning curve with the complicated camera system but he is working with Officer Smith and getting things dialed in," Dickinson said.
"His wealth of experience has really helped him to get acclimated quickly. It's a difficult position with many hats that he must wear, but I love the passion and enthusiasm he brings each day."
Watkins said he likes his new job.
"I really enjoy being here at SHS, and being a Bulldog," Watkins said.
About the Contributors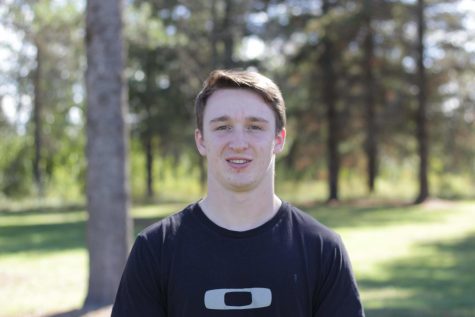 Aubrey Stevens, Multimedia Staff
Aubrey Stevens is a Senior and is part of the Multimedia Staff on Cedar Post. This is his second year on staff.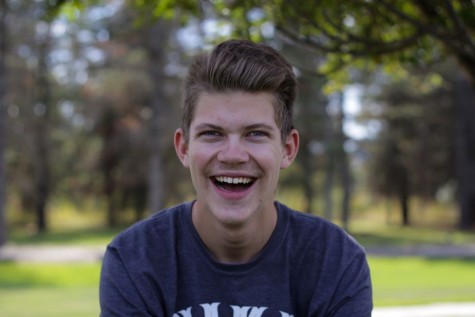 Cooper King, Editor-in-Chief
Cooper King is a senior and is Editor-in-Chief for the Cedar Post. This is his third year on staff; previously he took on the roles of Photo Editor and...