WORLD SOCCER POWER RANKINGS
Ranking the top ten best teams in the world.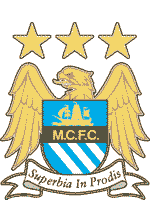 Manchester City
Even though the sky blues had a rough start to their Champions League campaign, they have been unstoppable in the Barclay's Premiere League. Currently at the top of the table with 15 points, they look on track to receive their third Premier League title, and they may make it out of their Champions League group.
FC Barcelona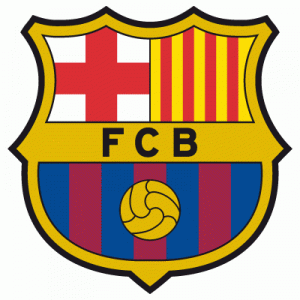 Barcelona has always been a powerhouse in world soccer and this year is no different. Already leading L a Liga with nine points and their stars firing on all cylinders, especially one of the world's best players Lionel Messi, they will be a strong contender this year.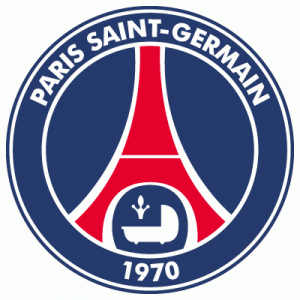 Paris Saint-Germain
Paris Saint-Germain bought some key players this year, including star Argentinian midfielder Angel Di Maria. The team looks in form to be a prominent contender in the Champions League with a victory over Malmo FC in the group stage.

FC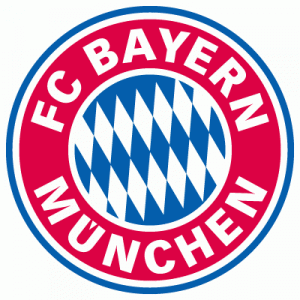 Bayern Munich
The German powerhouse has started off well, which is as expected. They are presently ranked number one in the Bundesliga. Bayern Munich is looking to win their 25th Bundesliga title and so far they are off to a great start.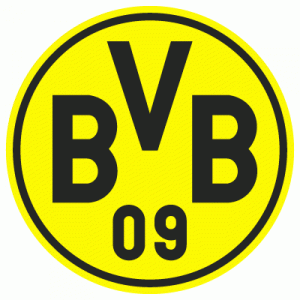 Borussia Dortmund
In the past five years, Dortmund has really established themselves in the world of soccer. Last year though, they were almost relegated and had a tough stretch in league play. But this year I am predicting them to rise back up to their old standards and re-establish themselves as a powerhouse team in Europe.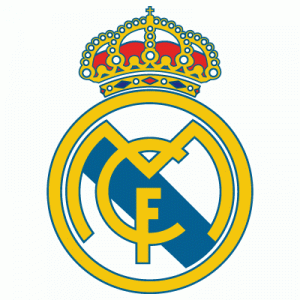 Real Madrid
"Los Blancos" have always been a major player in world soccer and this year is no different. Currently ranked second in La Liga, they are right behind their archenemies, Barcelona FC. So far off to a good start in the Champions League, Real Madrid's in form squad will be a prominent contender in Europe this year.
Inter Mil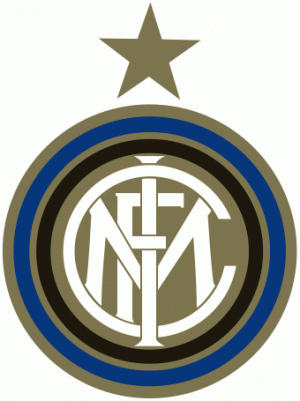 an
In past few years Inter Milan has sunk out of European soccer's presence, but this year they are turning things around. Already ranked number one in Italy, Inter Milan is looking for the title and a place in the Champions
League race.
This year's transfer window could have been the end of Lyon, but somehow they have hung on to their star players. The team still has Lacazette, who was the leading scorer of Ligue 1 last year, with 27 goals and I believe he will be key to the team's success. With all their key players in form, Lyon will be a force to be reckoned with.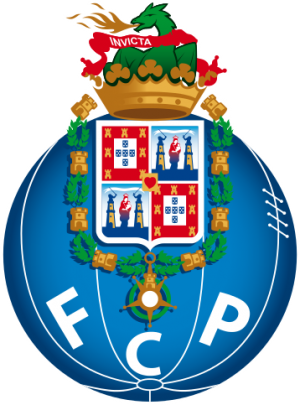 FC Porto
Porto have always been the best in Primeira Liga, and this year will be no different. Last year's Champions League campaign was somewhat of a failure, but this season the team looks to turn things around. Although, with the loss of star striker Jackson Martinez, the road ahead for Porto will be tough.
Juvent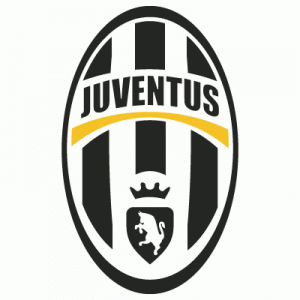 us
Last year was a huge success for Juventus. The team won Serie A and second place in Champions League. This year they have started off rough with only one victory so far. But I have high hopes for the team and for the rest of their season.