DIRECTOR LINDNER
SHS computer tech plans to make short film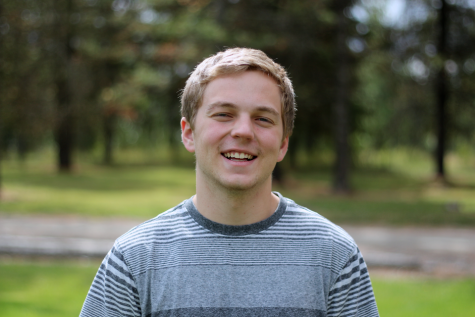 More stories from Oakley Pettit
Although he is known for his technological savvy, SHS tech support Rob Lindner also has another passion that he is pursuing: film.
Lindner is directing, producing and writing his own short film inspired by a 2011 Radiohead song, "Give Up the Ghost." He has already cast a number of SHS students to be actors in his independent film. Currently the film is in the pre-production stage.
Lindner was inspired to make this film when he heard the song for the first time.  "I heard this song and immediately started seeing images in my head," Lindner said, "and I saw a whole story unfold. I started building on those images and making it more of a reality, and the more I thought about it, the more the characters began to come to life."
The film, likely to last around 5 minutes, follows the interaction between seven friends as they go out and get away from their parents for the day. "It's their opportunity to be free from censorship, to be free from any sort of rules and regulations that they're used to and get out and have their last blast before they become adults," Lindner said.
"It will be a fun experience," junior cast member Justin Marks  said, "especially since my role includes playing Ultimate [Frisbee]."
The movie will have no dialogue, so Lindner hopes to see that his cast bring "the joy of youth" to the table. "This project is really a labor of love. It is something that has been rattling around in my head for a while and although I am busy and have a full-time job, I am making time for this [project]," Lindner said.
Lindner is currently working on getting licensing privileges to use the song in the film. If all goes as planned, all shooting and production will commence in the spring.
About the Contributor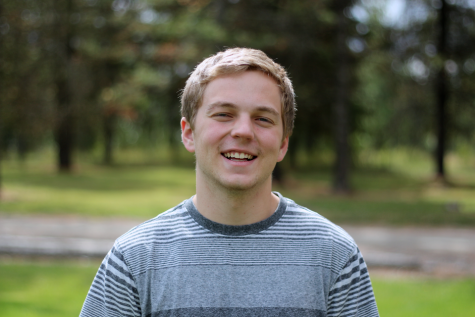 Oakley Pettit, Sports Editor
Oakley Pettit is a senior and is Sports Editor for the Cedar Post. This is his second year on staff.