REPLACING SCREENS
Anthony Mione fixes cracked cell phone and tablet screens at SHS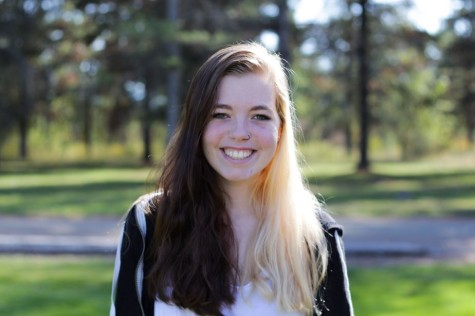 More stories from Mikayla Brennan
Students at SHS have the opportunity to become skilled in a wide variety of topics, ranging from creating a yearbook to building an airplane. One student, Anthony Mione, has taken his technology based skills to the next level.
Under the wing of teacher Alex Gray, Mione has learned how to replace the shattered screens on handheld devices like cell phones and tablets.
There are many tutorials and videos showing students how to replace screens,  which is how Mione learned how to work with some of the devices.
"My favorite device to work on is the iPhone 5C because it's the easiest to take apart and put back together," Mione said.
To replace screens, both the glass and the display assembly have to be purchased. These can be purchased from many places. The cost varies depending on the device needing fixed.
"My least favorite device is the iPhone 4S because there are small screws in the corner that are very difficult to remove," Mione said.
Mione is able to use a tool kit of Gray's for the projects. The kit includes screwdrivers and a magnetic pad to store the minuscule parts that must be removed from the device. The tools help, but the job is still very tedious and requires a lot of attention.
"The most important part is to keep from breaking the internal pieces and the logic board. Also, [it is important to] make sure all the pieces are there and in the correct position before you close up the phone," Mione said.
About the Contributors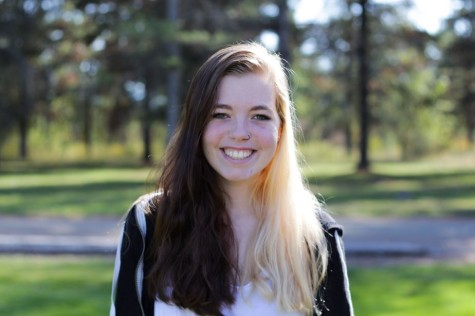 Mikayla Brennan, Lifestyles Editor
Mikayla Brennan is a senior and Lifestyles Editor for the Cedar Post. This is her second year on staff.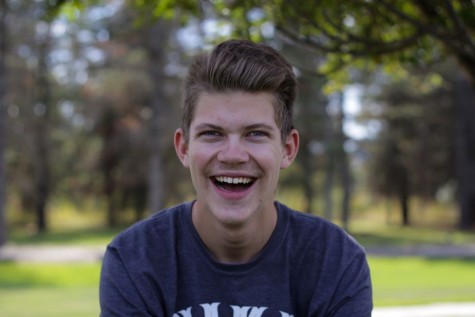 Cooper King, Editor-in-Chief
Cooper King is a senior and is Editor-in-Chief for the Cedar Post. This is his third year on staff; previously he took on the roles of Photo Editor and...