Cloudy With a Chance of Rappers
Three SHS students share their love for music on Soundcloud
Zach Whittom, Arie Vandenburg, and Elijah Larson share where they find inspiration for rapping, and how the process of creating their own music is going.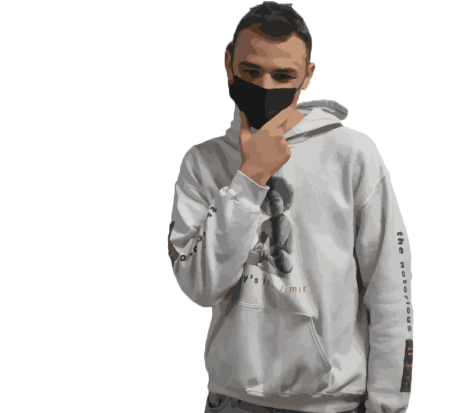 Kvng Point
Zach Whittom got into the rapping game a year ago. "I've always wanted to get into music and have wanted it as a career so I decided to go with it." He has about 300 listens per song and he's dropping a new song soon. "It's called 'Secrets' and I haven't released it yet. It's my favorite song so far because I really like the chorus." Zach finds inspiration from lots of famous rappers, "Tupac, Juice Wrld, XXX Tentaction, and Biggie Smalls are who I find the most inspiration from." Rapping has taught Zach a lot, "I've learned dedication and how interesting it is to learn a brand new skill." After High School plans for Zach consist of continuing growing his rapping skills and focusing on music.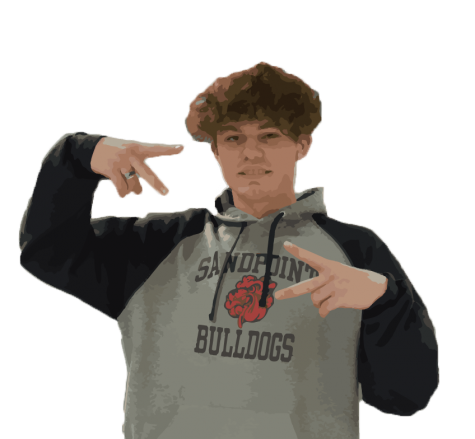 Arie Wit Da Hoodie
Arie Vandenburg is new to rapping, having just started three months ago. "My friend Elijah Larson got me into it. He let me come over and record at his house." Because Arie has only been rapping for a short amount of time he only has one song. Aries username on soundcloud is "ariewitdahoodie". Arie finds inspiration from lots of music, "Lil Yachty, Polo G, and A Boogie wit da Hoodie are some of my favorite rappers that I find inspiration from." Arie says that he might do a few songs here and there, but musically he likes playing the guitar better. "I've been playing guitar for 2 years."
Smoov Lijah
Elijah Larson started rapping a year ago after hanging out with some friends and getting inspired to make music. "I've always had a feel for melodies and flows and that kinda inspired me to make music of my own and tell people my story." One of Elijah's favorite songs that he has made is called "Searchin" "It's a little slow song that I made. It's kinda about friendships and how they can end easily." Elijah's favorite rappers are No Cap, Lil Tj, and KingVon. "I'd say my music is a little bit inspired by No Cap because he sigs a little bit in his music and he raps as well." Elijah enjoys rapping and he plans on continuing this journey after high school. "Even if I don't make money from it, it's still something that I like to do and enjoy doing, and it's fun to have people listen to your music and have people give you good feedback and seeing how it connects with people."
About the Contributor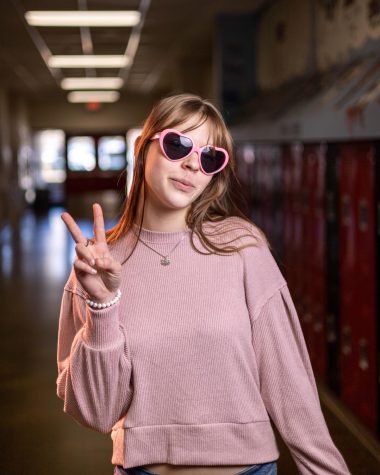 Lucy Allen, Editor-In-Chief
What is a catchphrase you always use?

BRB

If you were any color crayon what would you be and why? 

I would be a pink crayon because it's one...