Potential for Positivity
4 things students can look forward to this school year.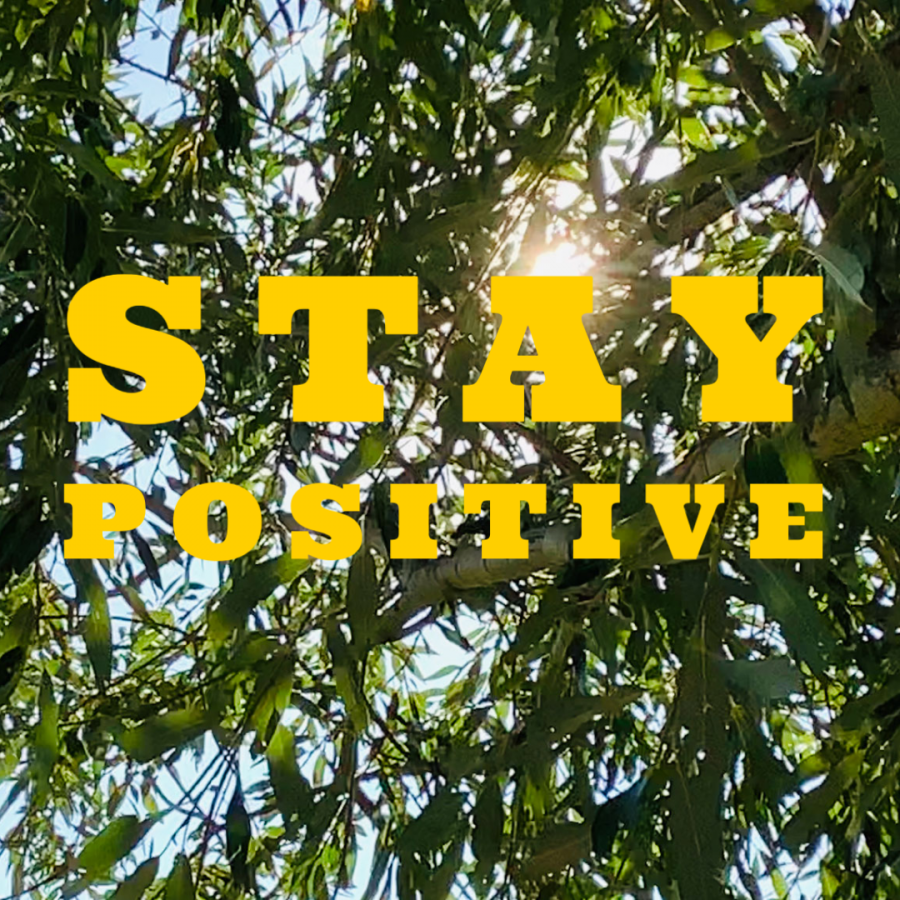 This school year is obviously different and confusing, but in these difficult times it's important to have things to look forward too. We are all navigating the newness of this school year, so if students try to stay positive and support each other, everyone will get through this crazy year. Here are 4 little things about the new. 
Earlier release time
A positive thing that has come  out of this year's new schedule is that students are able to leave school a lot earlier in the day due to the new rules concerning the Coronavirus. This is giving students more time to go home and spend with friends and family. 
After school activities
Though a lot of clubs and activities have been cancelled or called off, there are still plenty of things to do such as after school sports like soccer, football and basketball or band and choir. Though If you're a member of the lgbtq+ community, an ally, or just want to make a difference in the world Human rights is the group for you.  Though if you're more of a storyteller Mrs. Crumbs creative writing club is also starting up soon. With all these clubs the only problem is deciding which one to join. 
New accessories
As masks are now required, people have been more creative with different types of masks. Whether it's bandanas or homemade masks with personalized fabrics. There are also some people who are taking it a step further and wearing full on 16th century plague doctor masks. Students are surely getting inspired by these new times. 
Later start to the day
Along with leaving school earlier another benefit of this new system is that  students can now sleep in a little bit later. Due to leaving school early the students get to start later in the day.  That means to all you late risers you can squeeze some extra time to catch those z's. That's great news to all my fellow classmates who hate mornings.

About the Writer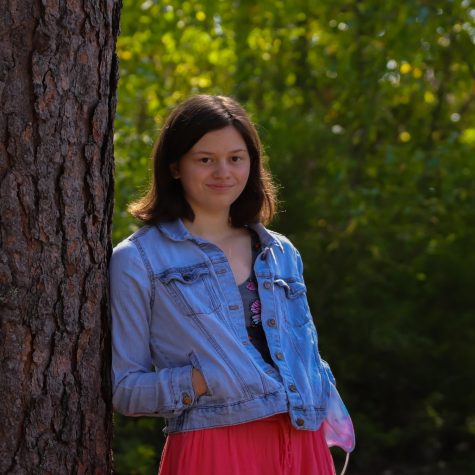 Fallyn O'Connor, Opinion Editor
 Where do you see yourself in 5 years?


Being a comic book artist or having my own book series.



What is your hidden talent?

I can...