IMPROVE YOUR MENTAL HEALTH AT HOME
Simple ways students can enhance their mental state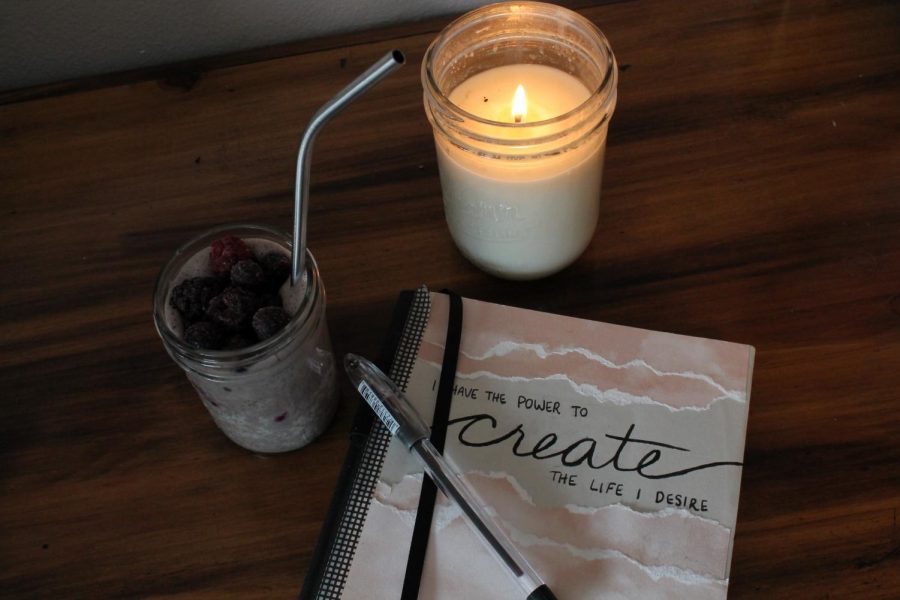 While this time may be challenging academically and socially, it is important for students to keep their mental health in check. All the negativity going on in the world currently can be depressing and stir up anxieties. Instead of focusing on the negative aspects, you can use your free time at home to focus on improving your mental state. Read the slideshow for simple ways on how you can take care of yourself. 
About the Contributor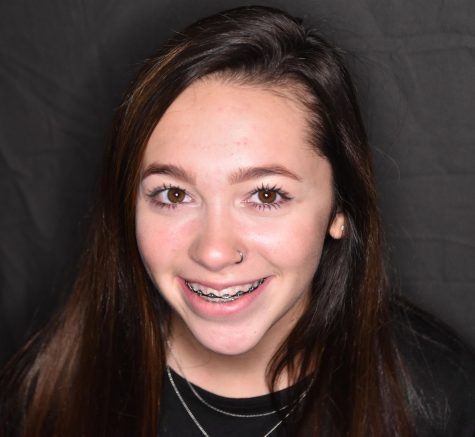 Molly Balison, Lifestyle Editor
What takes up too much of your time?

Thinking about all the things I have to do but watching Friends instead takes up an unhealthy amount of my time.

What's...