FRESHMAN FACES
Freshman were asked about their first couple weeks at the high school
September 16, 2019
HAILEY ROEDER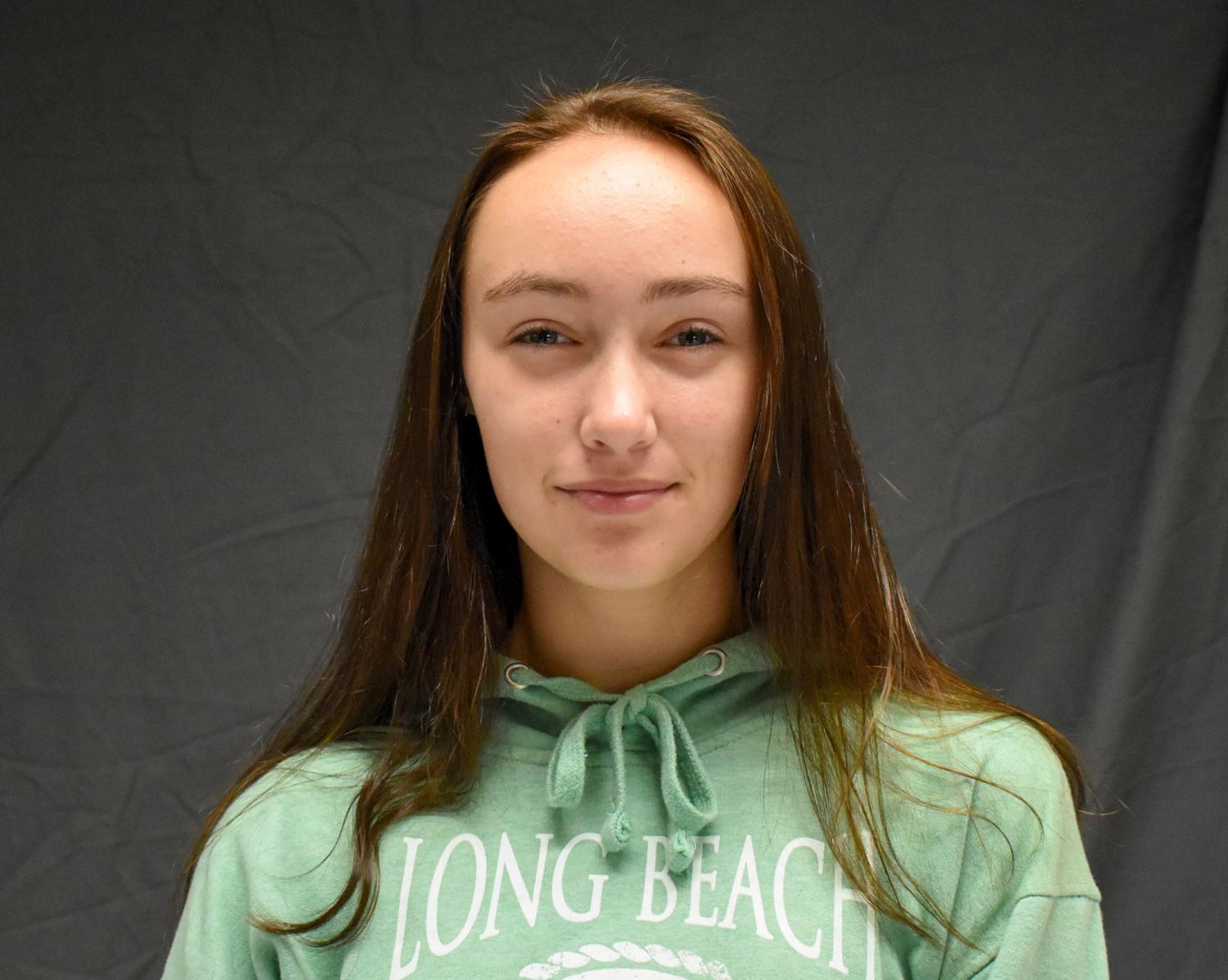 Q: Describe your first day in one word. 
A: "Stressful because I was stressing myself out think I would be late to all my classes"
KAI MCKINNON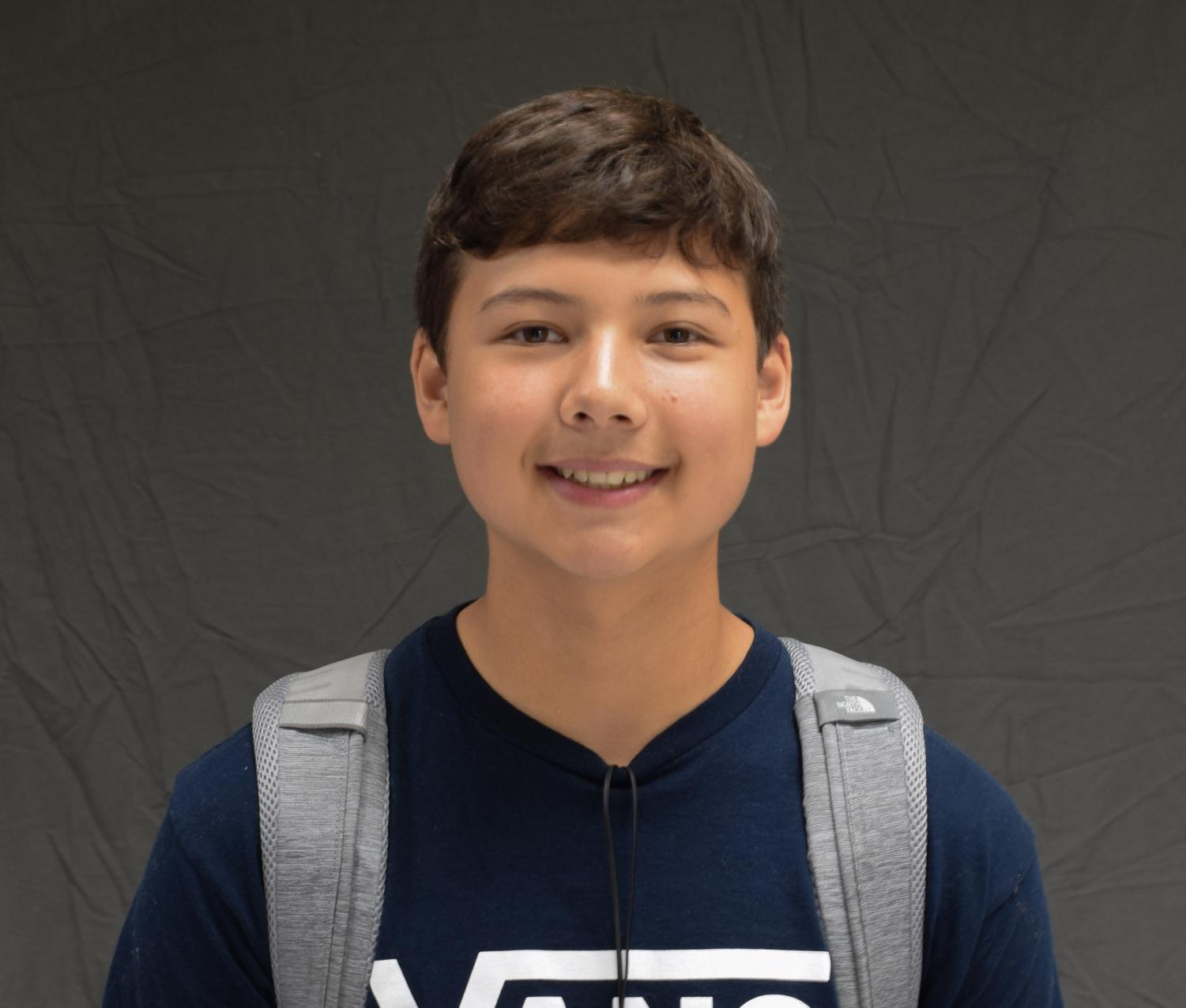 Q: What are some of your hobbies or interests?
A:  Wrestling and lacrosse
DANIEL TOMT
Q: Are you involved in any sports, activities, or clubs?
A: Lacrosse
KENNEDY DENNY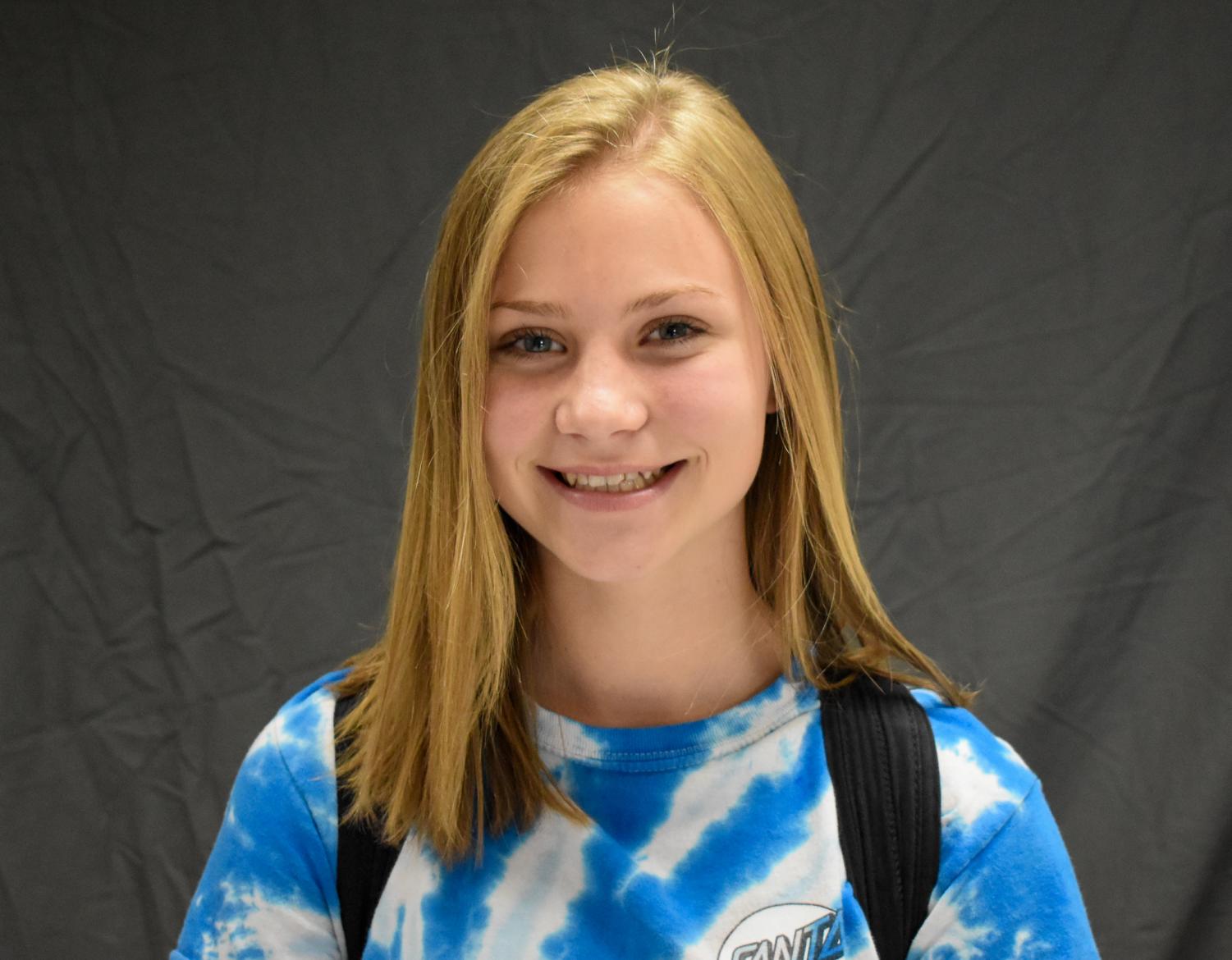 Q: How has the transition from middle to high school has been so far?
A: There's lots of new people and it's a lot easier with having four classes each day.
CALEB NORLIN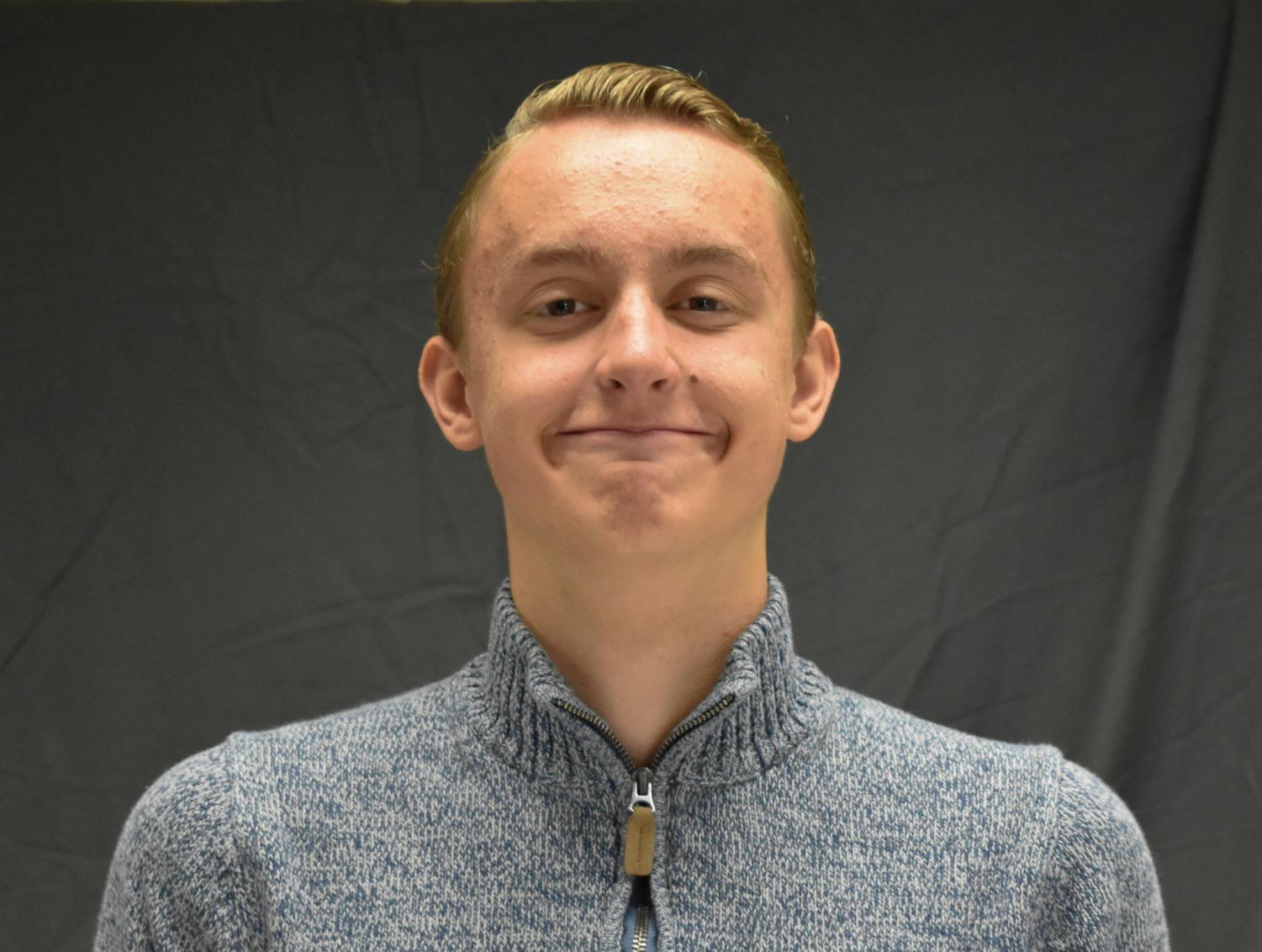 Q: What were your expectations for the first day?
A: I thought I would know more people in my class… I was a little disappointed and class was a lot longer than I expected.
LARK WALDRUP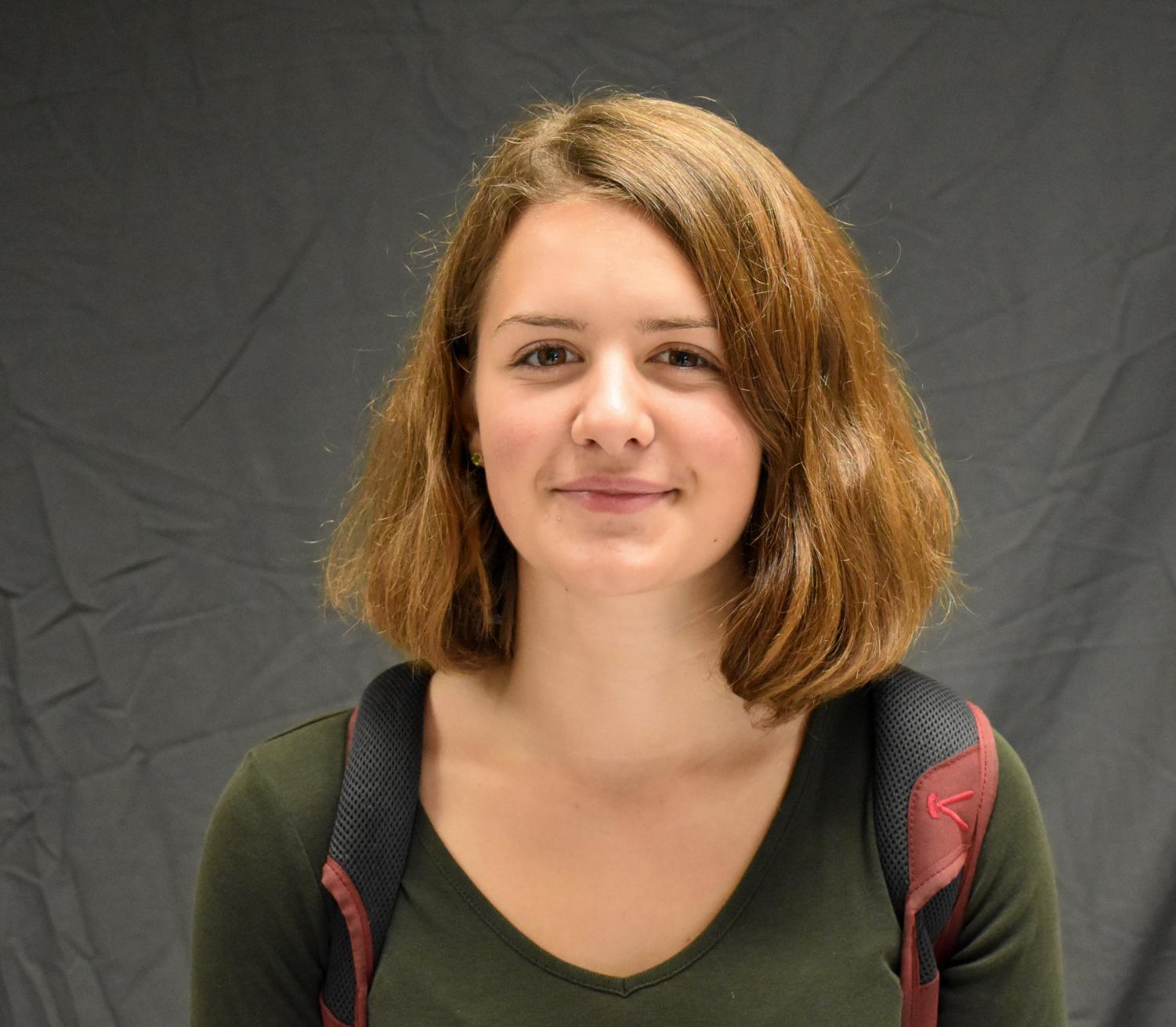 Q: What is something you learned this week that you didn't know about high school?
A: "Honestly it's a lot less scary than I thought it was going to be. I was kind of nervous but it's really easy so far."
MARGO BARTON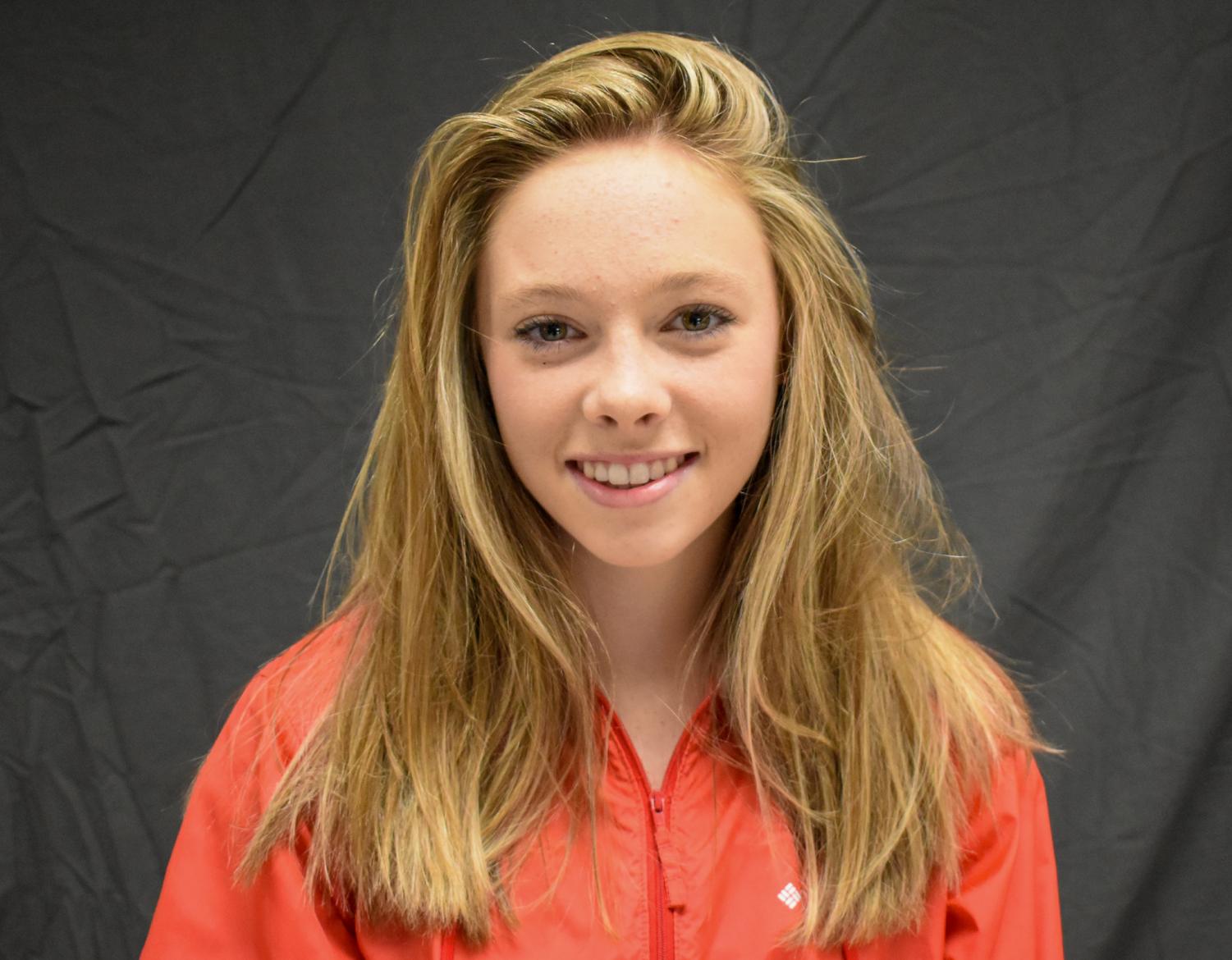 Q: What are you most looking forward to in high school? 
A: I'm looking forward to being able to leave campus next year.
AVERY BRITT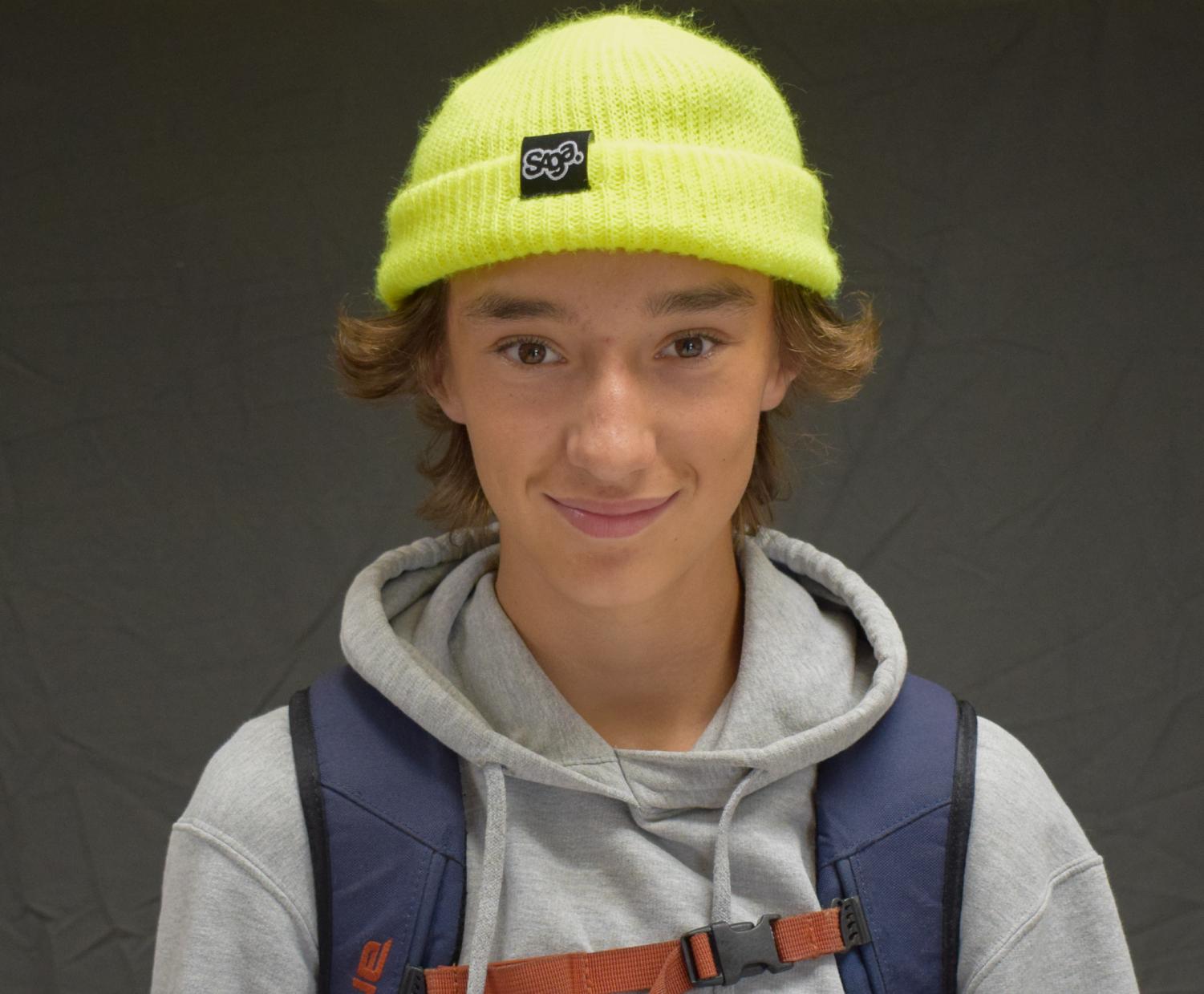 Q: What is an interesting fact about you?
A: I skateboard.