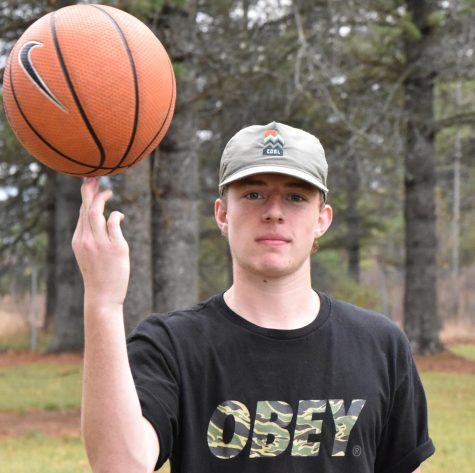 Bruin Jones is a senior and it is his second year on staff. Here are some fun facts about Bruin.
If you had to describe your life in one word, what would it be?
Baller.
Where do you see yourself in 5 years?
Sitting courtside at the NBA finals game.
If you were to become famous, what would it be for?
My hustle.
Bruin Jones, Web Staff
Mar 18, 2019

TIMES ARE CHANGING

(Story)

Jan 20, 2019
Dec 22, 2018
Nov 21, 2018

ON THE HOUSE: THANKSGIVING EDITION

(Story)

Nov 17, 2018

CP REVIEW: UPTOWN BAGEL

(Story)

Nov 11, 2018
Nov 04, 2018
Oct 17, 2018
Sep 14, 2018

RAYMOND HIGHLIGHTS

(Story)

May 09, 2018

TEACHER APPRECIATION

(Story)

Feb 07, 2018

TOM ALBERTSON TRIVIA

(Story)

Feb 04, 2018

SUPER BOWL PREDICTIONS

(Story)

Jan 22, 2018

THE ART OF THE HANDSHAKE

(Story)

Nov 19, 2017
Oct 02, 2017

PROFILE: KEVIN HUTCHENS

(Story)