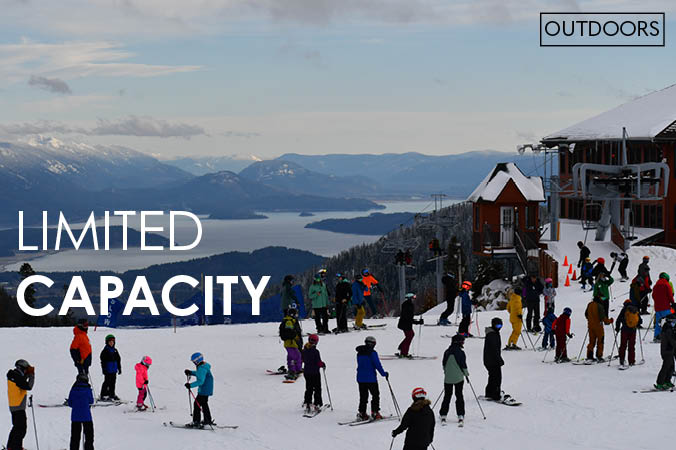 Wil Auld
, Radio/Podcast Editor & Web Manager •
January 7, 2021
As of this year, Schweitzer Mountain Resort has opted to limit their skiing and visiting capacity in mindfulness of COVID-19 and CDC guidelines. The resort has reviewed the...
With fall in the air, pumpkin-flavored treats are always a favorite. Recently, the Cedar Post staff experimented by creating treats, savory or sweet, using ...
Senior Year. It's the year every high schooler looks forward to. For the class of 2021, their senior experience is definitely different then what they antici...
Loading ...
November 26, 2020
November 24, 2020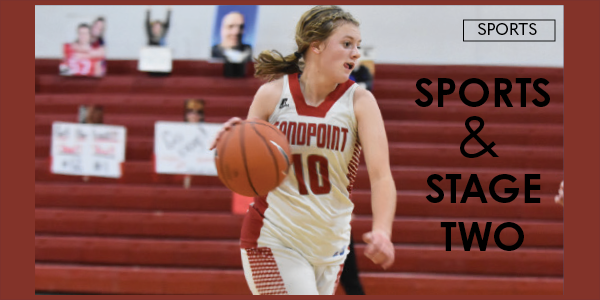 Dillon Terry, Sports Editor
December 31, 2020
With the recent rise in COVID-19 cases, the Inland Empire league has decided to not have any spectators in attendance at any of the winter sports. This comes from Governer...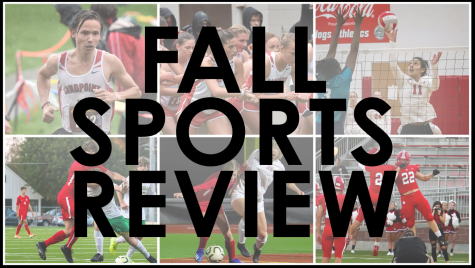 December 28, 2020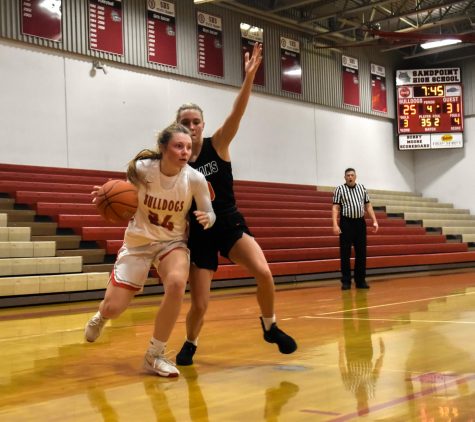 Girls Basketball Loses to Post Falls
November 19, 2020