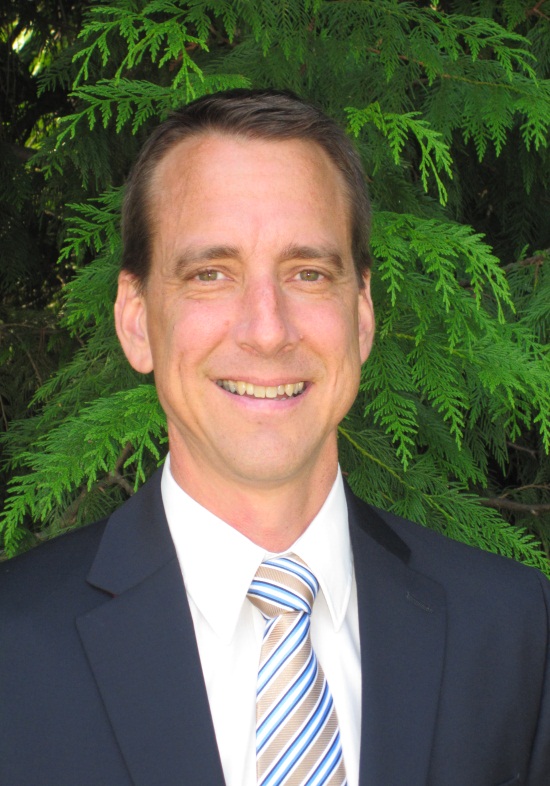 Monday, February 25th, three finalists were announced for a Superintendent position in the South Kitsap school district in Seattle. Among them is Lake Pend Oreille's current Superintendent, Shawn Woodward.
This is Woodward's second interview, his first for the Superintendent position in Wenatchee, which was awarded to Dr. Paul Gordon of Illinois.
According to the Kitsap Sun, Woodward has been working as Superintendent in the LPO school district since 2012, formerly teaching in the South Kitsap district from 1992 to 1999 and serving as Assistant Superintendent in the North Kitsap district from 2008 to 2012.
As a finalist for the position, Woodward will tour the district and be the last finalist to complete a public forum today, February 28th, which will be open to the South Kitsap community.
A subsequent decision is expected to be made after the last of the forums conclude on Thursday night.
If Woodward is accepted for the position, the LPO school district will be in need of someone to fill the open role.