MAKING A MARK THROUGH MUSIC
Opportunities arise from Max Reed's musical talent
Hang on for a minute...we're trying to find some more stories you might like.
A typical weekend for freshman violinist Max Reed involves performing live in downtown Sandpoint at the Cedar Street Bridge.
Reed has been playing the violin for over eight years. He began to take lessons at the age of six.
He was inspired to play by his sister, Nicole, who also plays the violin.
The Sandpoint freshman began performing in public about a year after he started playing. Reed performs downtown and in the Cedar Street Bridge on the weekends.
Reed enjoys playing the violin for many reasons.
"Mainly playing the music, understanding the music, and seeing the background behind it and everything that there is to it, there's a lot more to it than just playing the instrument," Reed said.
Along with taking private violin lessons, Reed is also part of Jazz II and Concert Band. He has performed with many professional orchestras throughout his experience playing violin.
"I've been given the opportunity to play at the Festival, to play at the Fox, to be in an exchange in Germany and Mexico, to play in a lot of professional orchestras, and to meet a lot of very good musicians," Reed said.
Reed had the opportunity to play in an orchestra abroad due the fact that his family lived there part time.
His family began an exchange with Mexico.
"That orchestra decided to mingle with us and we had a thing with the music conservatory here so during the summer, Mexican students come here and sometimes during the winter, teachers from Sandpoint go to Mexico," Reed said.
As for a career, Reed plans on majoring in music when he gets to college and going into the entertainment industry after he graduates.
Along with the violin, Reed also plays the clarinet but plans on expanding his talent by learning how to play the piano and learning to sing.

About the Contributor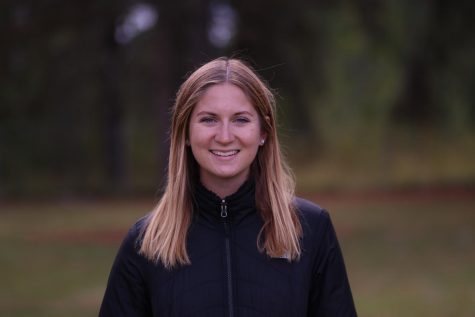 Claire Keener, Multimedia Editor
Claire Keener is a senior and it is her second year on staff. She is an assistant multimedia editor.