MEEK'S EATS & FRIENDS: "CHAI" THIS NEXT
Hang on for a minute...we're trying to find some more stories you might like.
It's no secret that Sandpoint has some of the best rated coffee shops in the Inland Northwest, from Evans Brothers Roasters to Kokanee Coffee. With so many great cafes, it poses the question: where should you go for the best drinks? Here at Cedar Post, The Meek's Eats Crew has gathered information to answer the question to the best of our abilities.
For the chai critique we analyzed the spice, temperature, sweetness and appearance of every chai and rounded up those up for an overall score.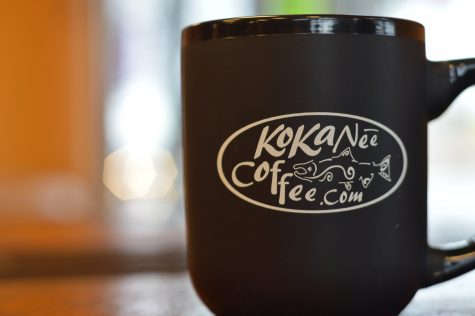 Kokanee Coffee
Spice: 3

Temperature: 3

Sweetness: 2

Appearance: 3

Overall: 2.5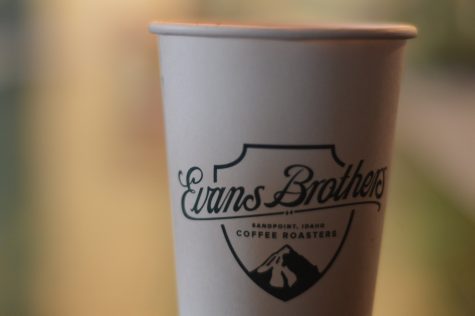 Evans' Brothers
Spice: 2

Temperature: 3

Sweetness: 2

Appearance: 2

Overall: 3.5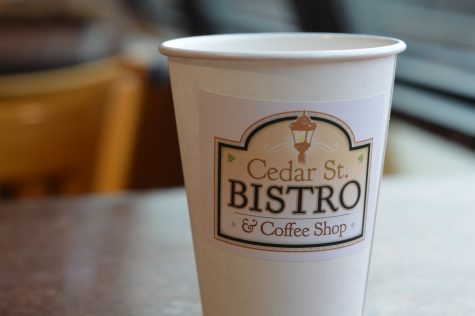 Cedar Street Bistro
Spice: 3

Temperature: 3

Sweetness: 2

Appearance: 1

Overall: 3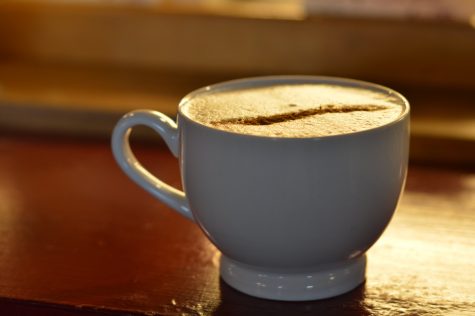 Foster's Crossing
Spice: 1

Temperature: 2

Sweetness: 3

Appearance: 2

Overall: 3.5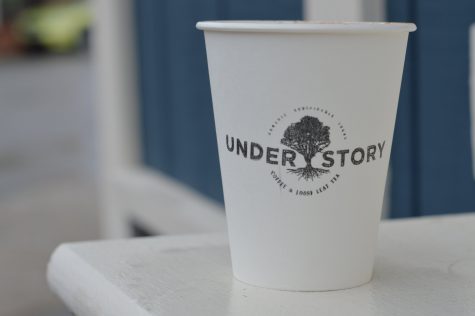 Understory Coffee
Spice: 3

Temperature: 3

Sweetness: 2

Appearance: 1

Overall: 2.5