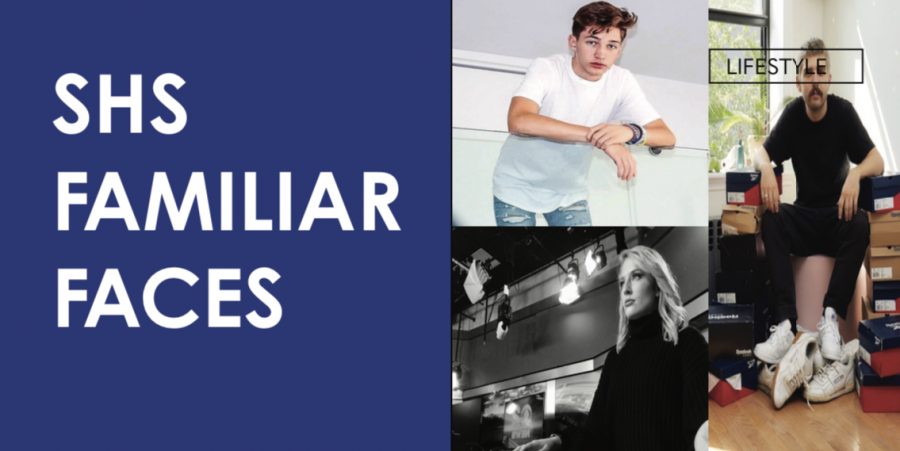 SHS has always been a school that produces extraordinary people with high ambitions. A few have propelled themselves in various media careers to become successful. Here are a few: 
Brendan Dunne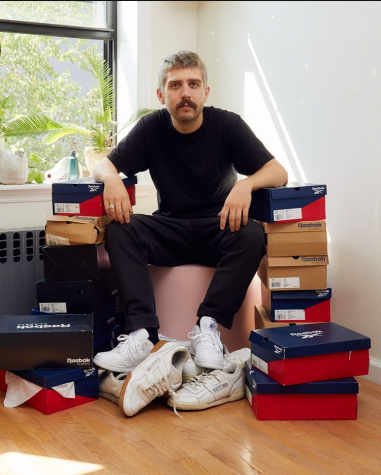 Years after graduating in 2007, Dunne is part of a massive media company. "I'm the GM of Complex Sneakers and Sole Collector, which basically means I'm in charge of all our sneaker content," he said. Dunne writes about sneakers and is also a co-host for a podcast and talk show. Dunne's interest in sneakers started while he was in high school and has stuck with him throughout the years. 

Kristen McPeek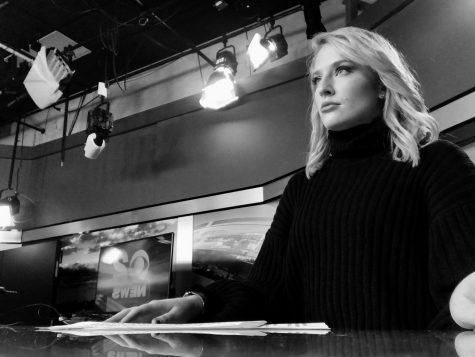 Mcpeek, a former student in the graduating class of 2013, is a multimedia journalist in Boise, Idaho. "I work for CBS 2 News in Boise." McPeek said, "We are a news station that covers local news in the area. Being in the state's capital, I do a lot of Idaho politics coverage too.". Being an on-air journalist entails a lot of work. McPeek described her profession as a "one-man-band" since she shoots, writes, edits, and publishes her own news stories. McPeek covers major events in the state of Idaho like Idaho State Legislature and Idaho politics. Her passion for journalism has been present for as long as she could remember, "The amazing thing about this career path is there are so many routes you can take.' McPeek said, "I was always taking pictures, writing in journals, and making videos with my friends.". If you watch CBS 2 Boise you will likely see a face of Sandpoint High School covering the day's top events. 

Damian Dalthorp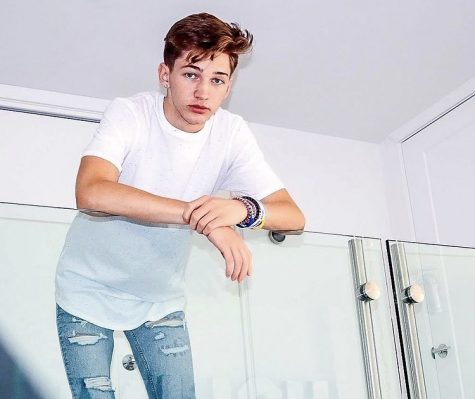 Dalthorp recently graduated in 2018 and gravitated towards social media. "As simple as it sounds, I just make Tik Toks," he said. As of now, Dalthorp has around 2.1 million followers worldwide on Tik Tok. "My main message to people is to seek discomfort," Dalthorp said. "You get the best opportunities out of life when you do so." Dalthorp is very grateful he can influence so many different people. "It still boggles my mind, like why do people follow me? Why not someone else? It's truly a dream come true," he explained. As a face of SHS that has been all over the internet, Dalthorp strives to influence his followers in a positive way. influence many and sending a strong message to his followers.