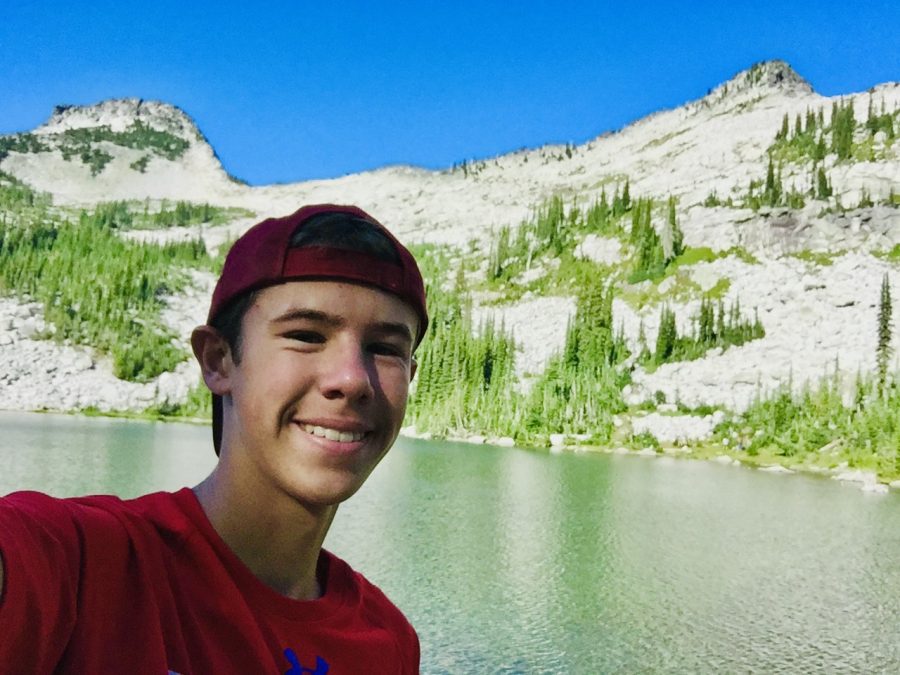 What position were you elected to?
I ran unopposed for secretary and treasurer.
What made you want to join StuCo?
I think that the biggest drive to join StuCo was meeting all of the really fantastic people that were involved with it. I think that coming directly from homeschool in 8th grade, I didn't have a lot of friends, which made life the first few weeks hard. I felt kind of alone, but then I met Ben Robinson and I realized that I wanted to make a difference for other people in the same way. 
How has your experience been so far in StuCo?
My experience with StuCo has been generally things like deck the halls and assemblies, and those were always uplifting and fun!
What are some fun facts about you?
I am scared of the depths when I'm underwater, my favorite movie is Ferris Bueller's Day Off, and I love just about every outdoor activity. Flip flops are my favorite shoes…they are great for all seasons, especially wearing socks with them in wintertime. I love sleeping in hammocks.