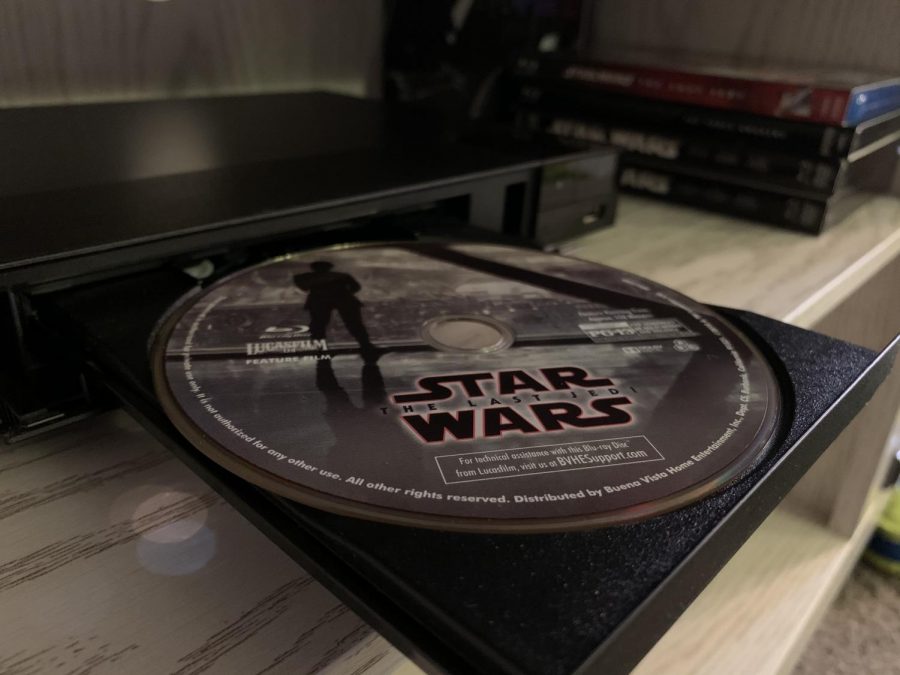 Joe Parsley
Star Wars fans, buckle up because today is May 4th (be with you). 
As a Star Wars fan myself, I feel obligated to write about my favorite movie series, especially on it's national day.
Here are my thoughts on the best and worst of each trilogy, my movie rankings and a little prediction at the end.