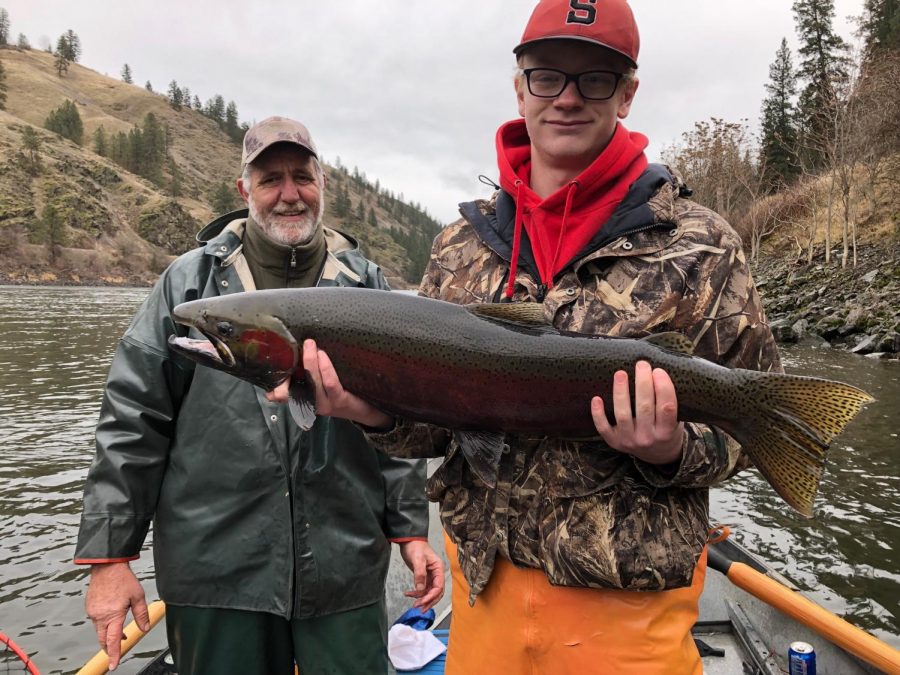 Photo Courtesy: Ethan Butler
Chase Ramsey, Junior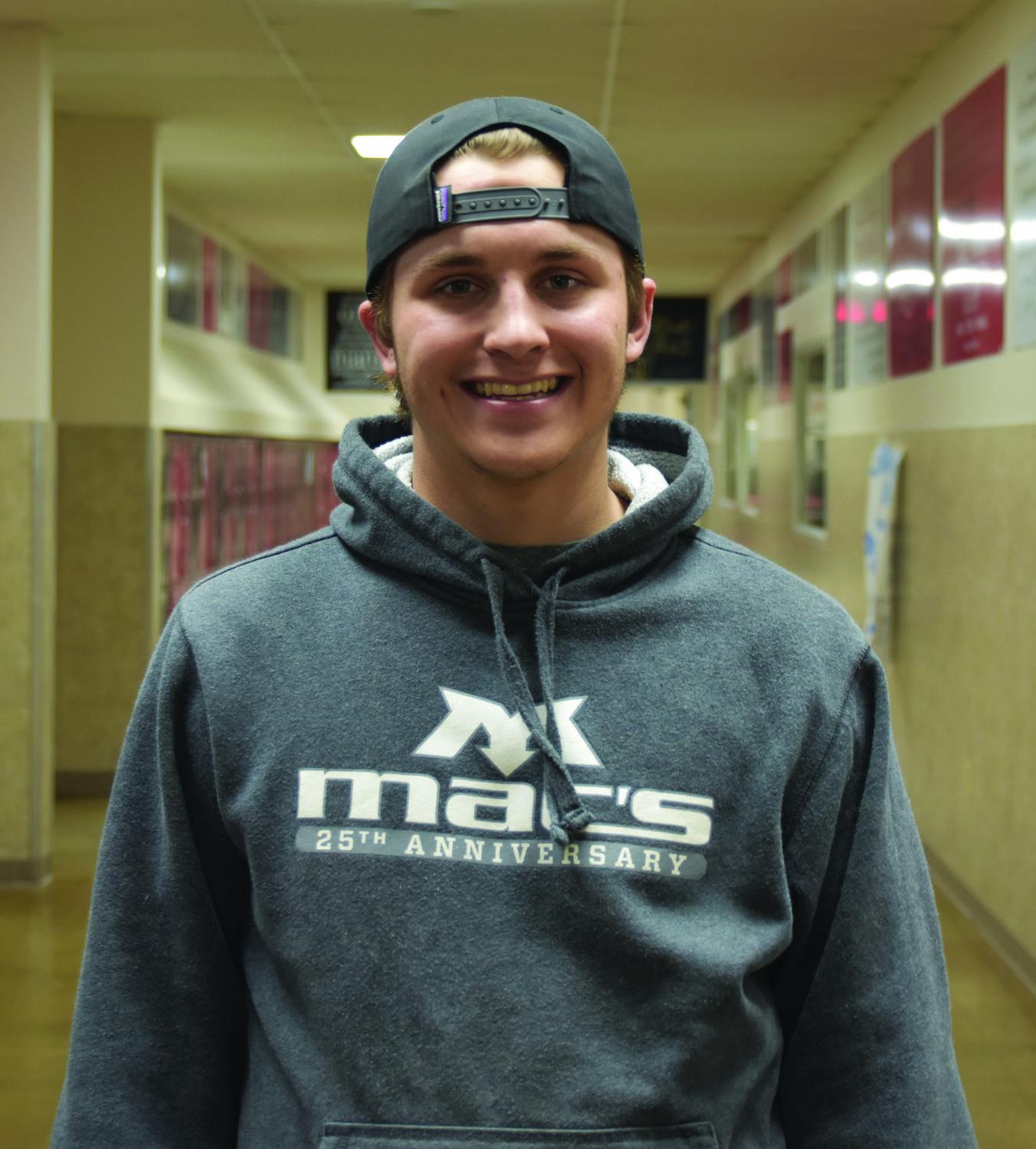 Q: What is your favorite aspect of fishing?
A: My favorite part is just being out there! You make so many memories with great friends and family even if you don't catch any fish it's always fun.
Q: How long have you been fishing and who taught you?
A: I have been fishing ever since I was born, my dad would take me fishing with me on his back. My main teachers were definitely my dad and my grandpa.

James Griffin, Junior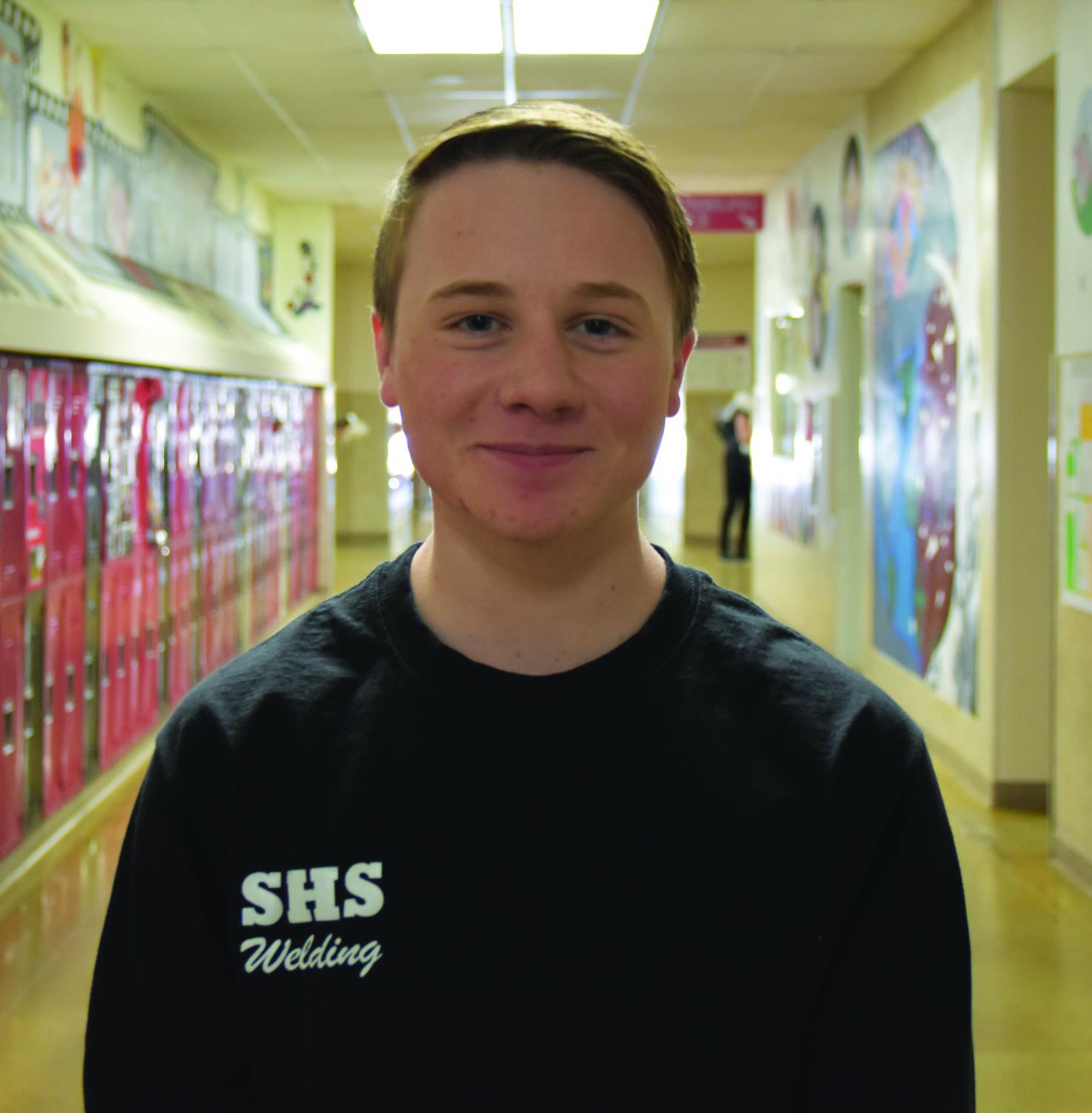 Q: What is the biggest fish you've ever caught?
A: The biggest fish I have ever caught was a Halibut that weighed 235 pounds up in Sitka, Alaska. When I was done reeling it up to the surface I was overcome with excitement.
Q: If fishing became a school sport, would you participate?
A: If fishing was a school sport I would join in a heartbeat. Fishing is and will always be a huge part of my life and if I could do it as a school sport it would be a blast!

Kami Raver, Sophomore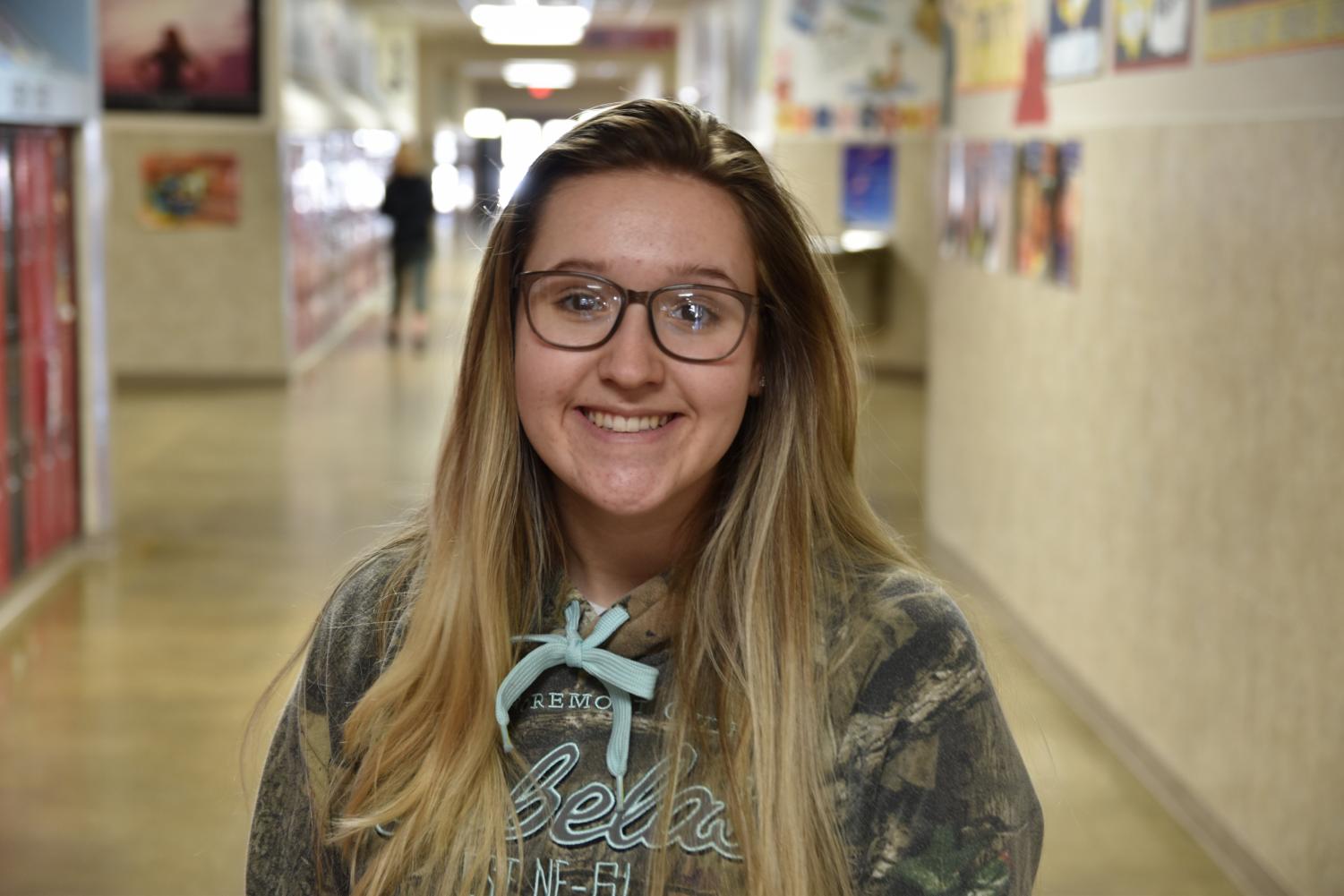 Q: What is your favorite memory from fishing?
A: All of the memories I have from fishing with my dad are extremely important to me, because now that he's gone I'm able to genuinely cherish and appreciate all the things that he taught me.
Q: Do you make any special trips to fishing spots, or just stick close to home?
A: I mostly fish in the area, usually down in Sagle and Athol. My family always goes fishing at Fish Lake in Leavenworth, Washington.

Ethan Butler, Freshman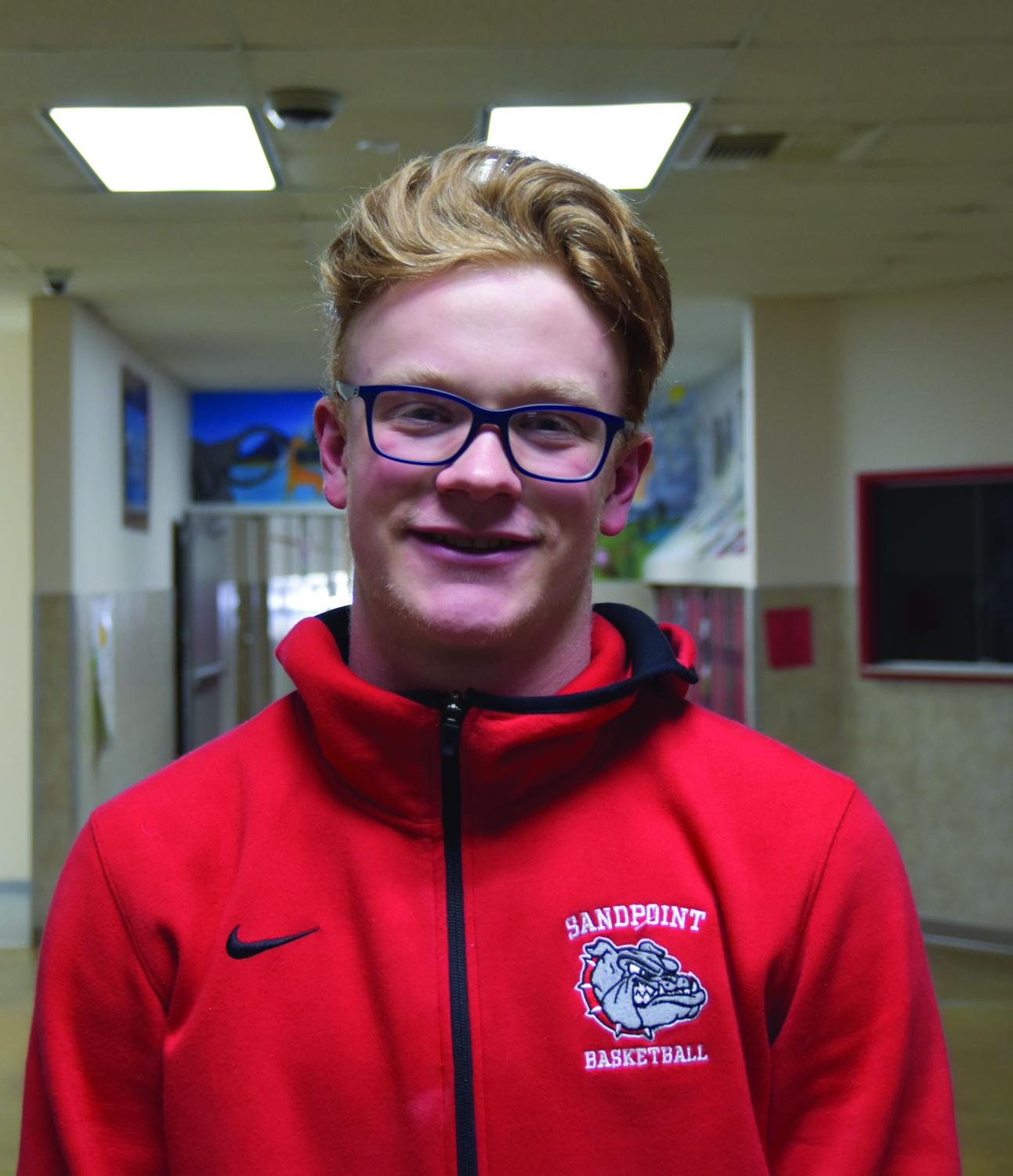 Q: Do you ice fish?
A: I do ice fish! This year I've gone out more and found some new spots. I feel like next year I will do a lot better knowing what I did this year. The fish I catch are usually perch, bass and crappie.
Q: What is your favorite aspect of fishing?
A: My favorite part about fishing is that my family will go on fishing trips all throughout the year. I get to hang out with my grandpa, uncles and cousins.