Sam Diercks, Sports Editor
As college football is coming into full swing, action-packed Saturdays haven't yet failed to disappoint. Many teams have impressed the sports world (Louisville, Houston, and... Read More »
September 22, 2016 • 0 comments

September 20, 2016
September 16, 2016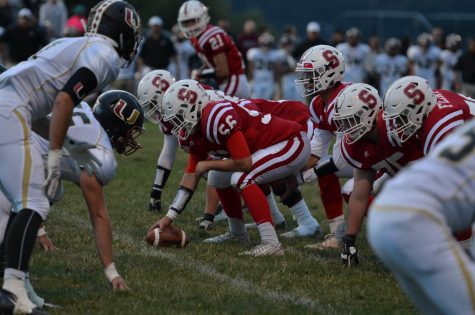 BULLDOGS TAKE ON UNIVERSITY HIGH
September 8, 2016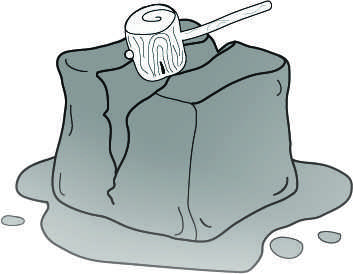 Are icebreakers beneficial to the student learning environment?
September 6, 2016
Point By McCalee Cain Icebreaker activities and team build... Read More »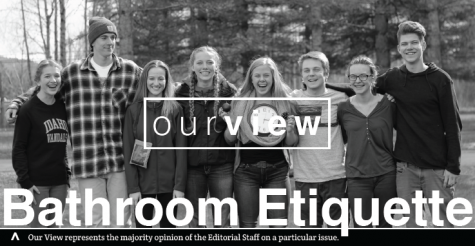 April 15, 2016
When a student walks into the bathroom they should n... Read More »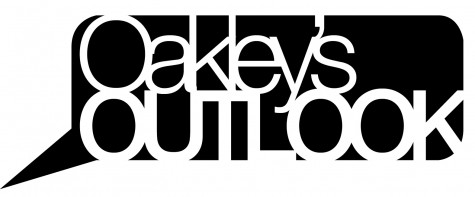 April 12, 2016
March is a transition month. It is a transition into spring break, a transition into the final quarter of school, a transition... Read More »
View All »
POLLS
Loading ...
Community Events
September 2016

S

Sunday

M

Monday

T

Tuesday

W

Wednesday

T

Thursday

F

Friday

S

Saturday

28

August 28, 2016

29

August 29, 2016

30

August 30, 2016

Trivia Night

Test your knowledge at MickDuff's Trivia Night.

31

August 31, 2016

1

September 1, 2016

2

September 2, 2016

3

September 3, 2016

4

September 4, 2016

5

September 5, 2016

6

September 6, 2016

Trivia Night

Test your knowledge at MickDuff's Trivia Night.

7

September 7, 2016

8

September 8, 2016

9

September 9, 2016

10

September 10, 2016

11

September 11, 2016

12

September 12, 2016

13

September 13, 2016

Trivia Night

Test your knowledge at MickDuff's Trivia Night.

14

September 14, 2016

15

September 15, 2016

16

September 16, 2016

17

September 17, 2016

18

September 18, 2016

19

September 19, 2016

20

September 20, 2016

Trivia Night

Test your knowledge at MickDuff's Trivia Night.

21

September 21, 2016

22

September 22, 2016

23

September 23, 2016

24

September 24, 2016

25

September 25, 2016

26

September 26, 2016

27

September 27, 2016

Trivia Night

Test your knowledge at MickDuff's Trivia Night.

28

September 28, 2016

29

September 29, 2016

30

September 30, 2016

1

October 1, 2016
RECENT SPORTS SCORES
Wednesday, August 24

Boys Soccer

SHS 1 - Coeur d'Alene 2

Tuesday, August 23

Girls Soccer

SHS 0 - Lake City 4

Saturday, August 20

Boys Soccer

SHS 10 - Vallivue 1

Saturday, August 20

Girls Soccer

SHS 2 - Coeur d'Alene 2

Friday, August 19

Boys Soccer

SHS 0 - Rocky Mountain 3